Congratulations to both the JV and Varsity VB teams for sweeping Winside tonight!

Congratulations to the JV and Varsity Volleyball teams for their sweep of Winside tonight! Great job ladies!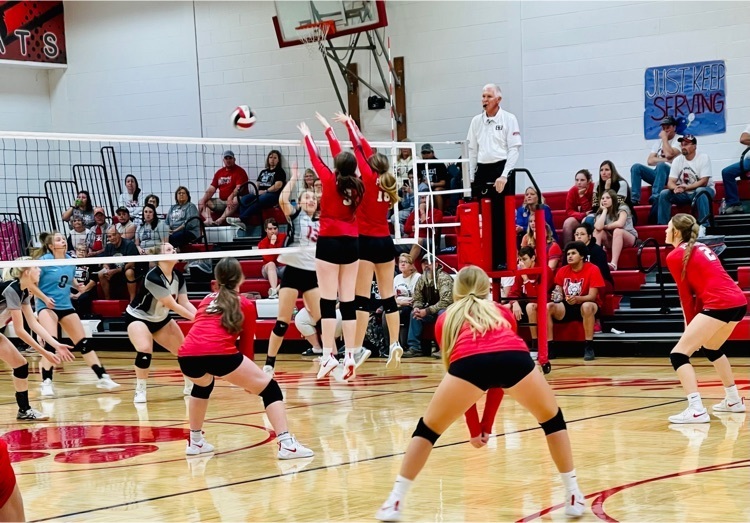 Congratulations again to the Tac Thunder girls golf team for their runner up finish today at conference!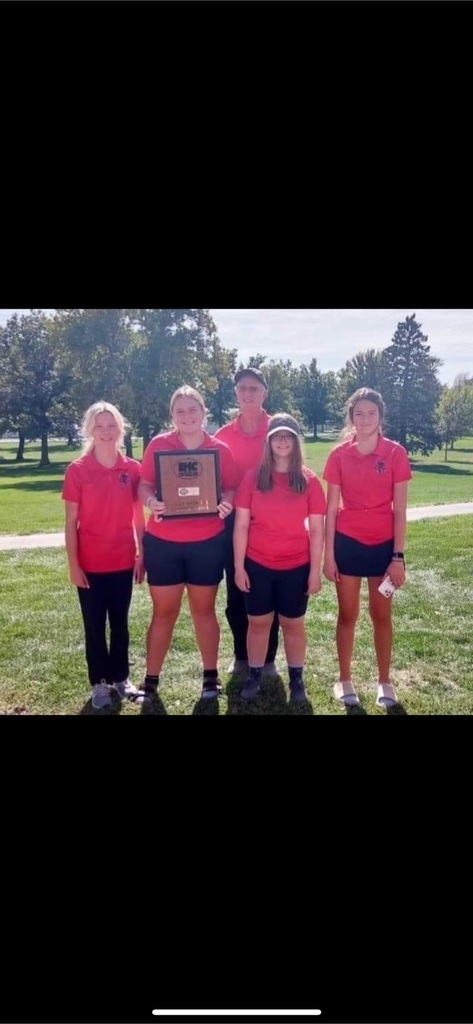 The Girls golf team finished runners up today at the EHC golf tournament in Oakland! We had three medalist today: Addison 6th, Ella 7th, Gabby finished 10th! Congratulations girls!!!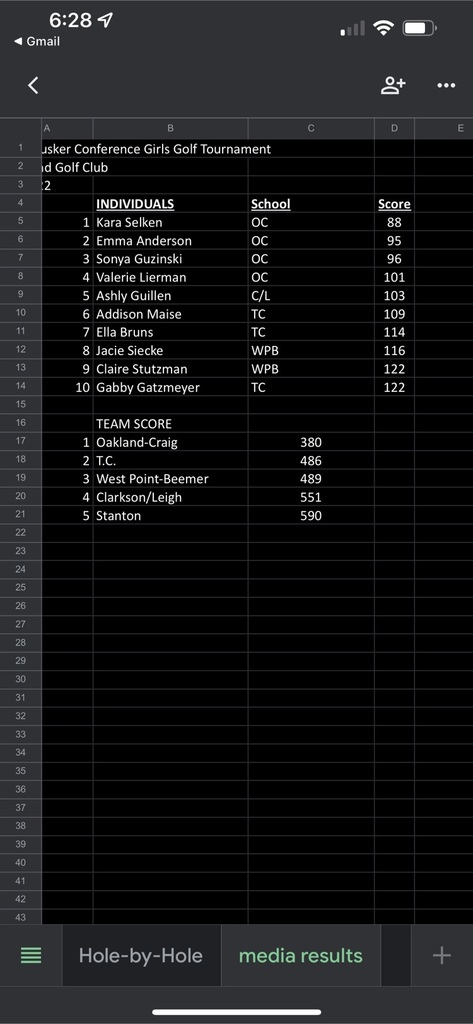 This weeks copy of the Elementary eNews is available at the following link:
https://5il.co/1iiu7
. Have a great week Pendragons!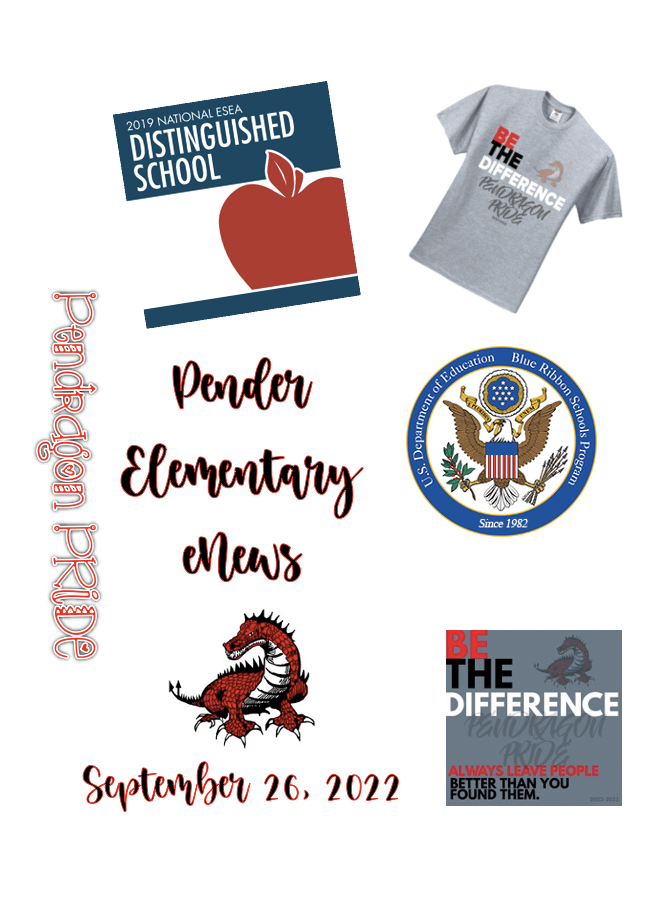 The Flames Dance Team will be selling tshirts/sweatshirts for the pink out game on October 14, from today through September 30th. Tshirts are shipped directly to your house! Here is the link below to order!
https://penderpinkout2022.itemorder.com/shop/home/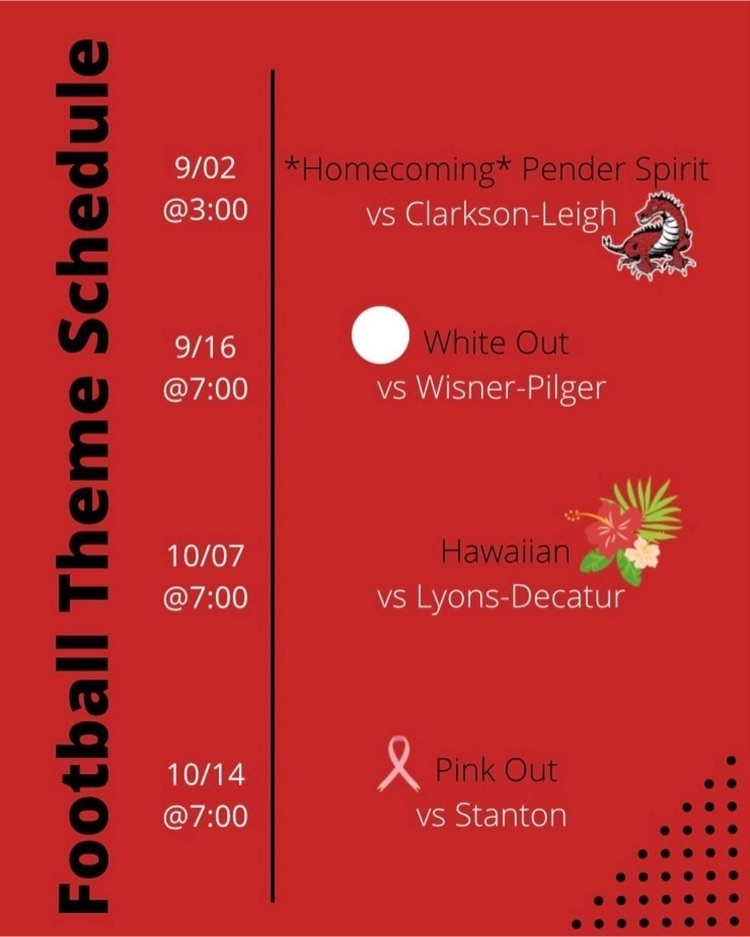 Busy Monday for activities today! -EHC Girls golf @ Oakland at 10:00am. -JH Football vs Winnebago at 4:00pm -SB JV vs Tekamah @ Pender at 4:30 -VB JV/V @ Winside at 5:30pm Good Luck everyone!

That's 5 EHC championships in a row for your NEN Vipers!!!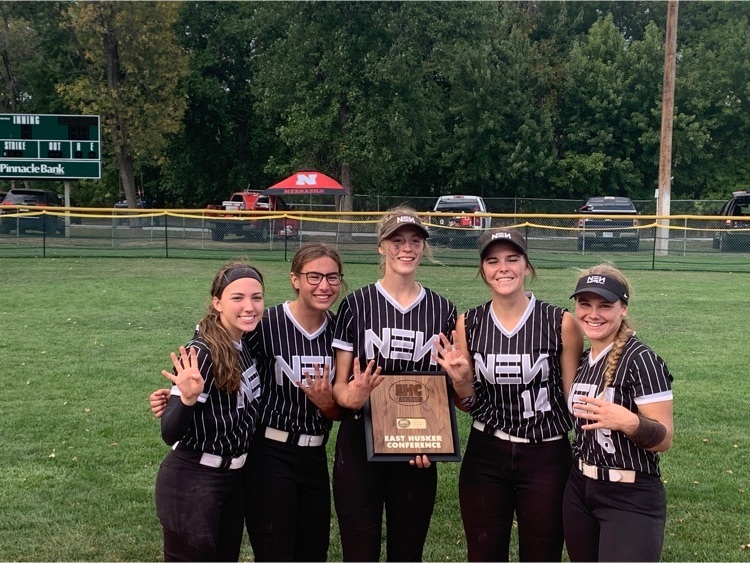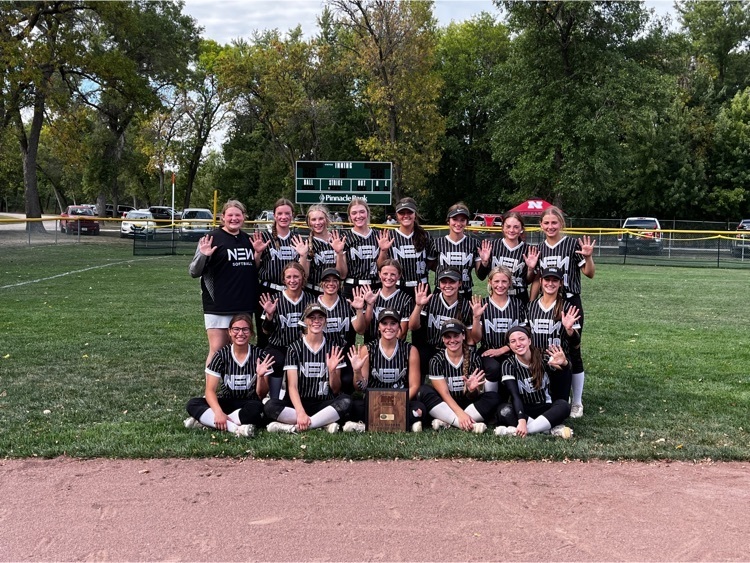 The Vipers take game 2 from Hwy 91 with a 13-1 victory. Lillie, Avery & Taylor with Dingers in the game! Emma K holds the Cyclones to 1 hit on the mound! On to the 4:30 championship game!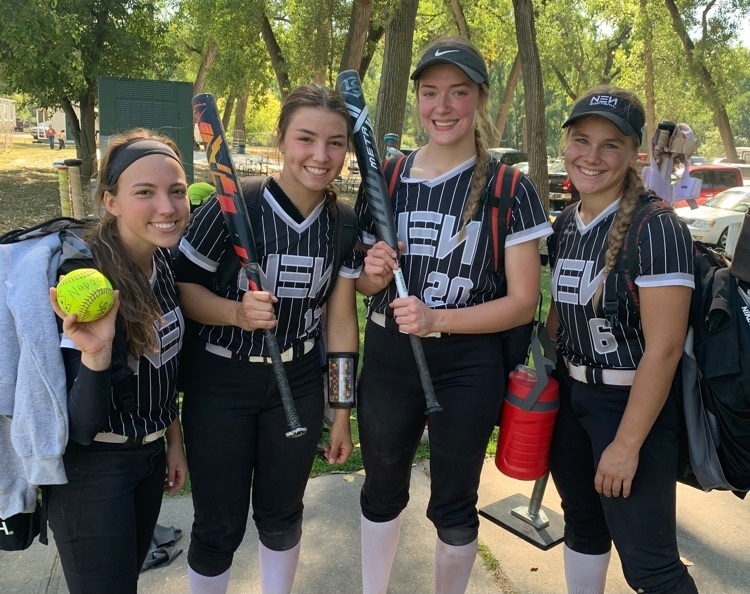 Your Vipers win Game 1 in the EHC tournament 6-3 over Twin River! Game 2 v. Hwy 91 starts at 12:30.

The JH VB A & B teams are playing in the West Point tournament this morning. Attached is the first game schedule. Best of luck today!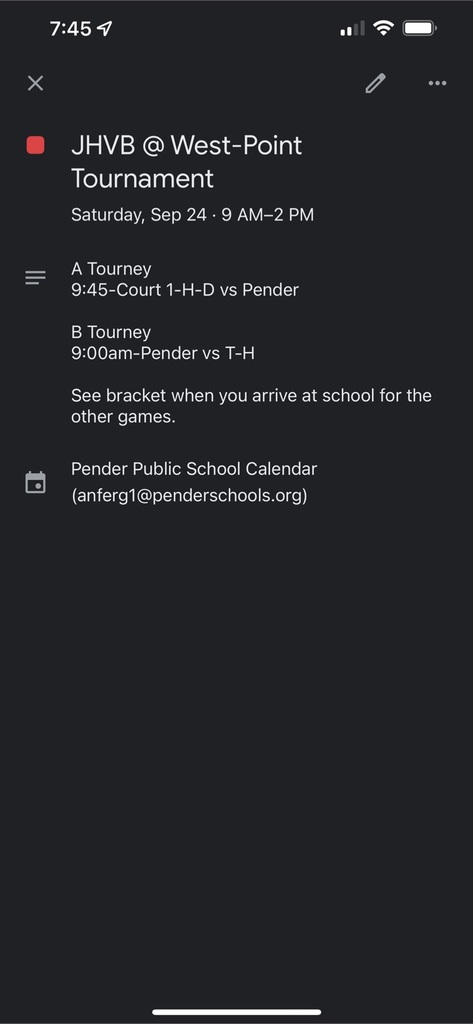 Good luck to the JV VB team today in Allen! The schedule is attached below!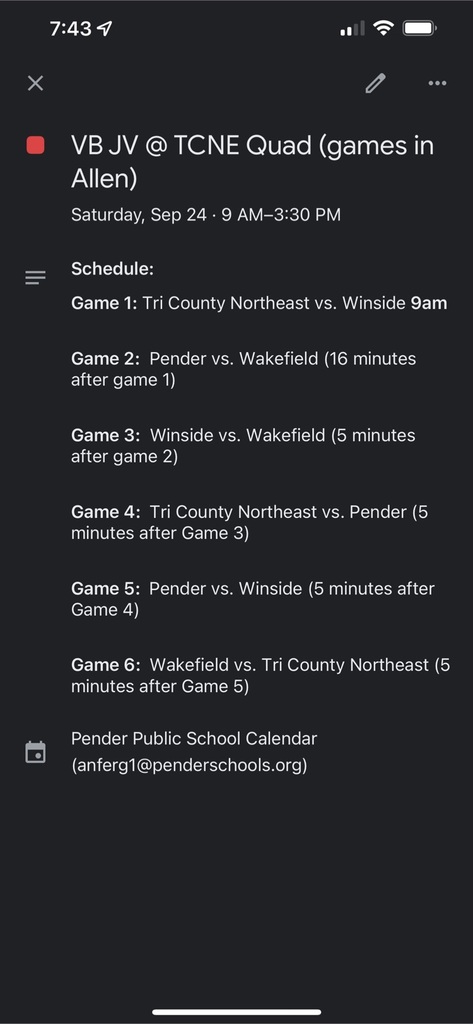 Good Luck to the NEN Viper softball team today in Wisner at the EHC tournament! Bracket is attached.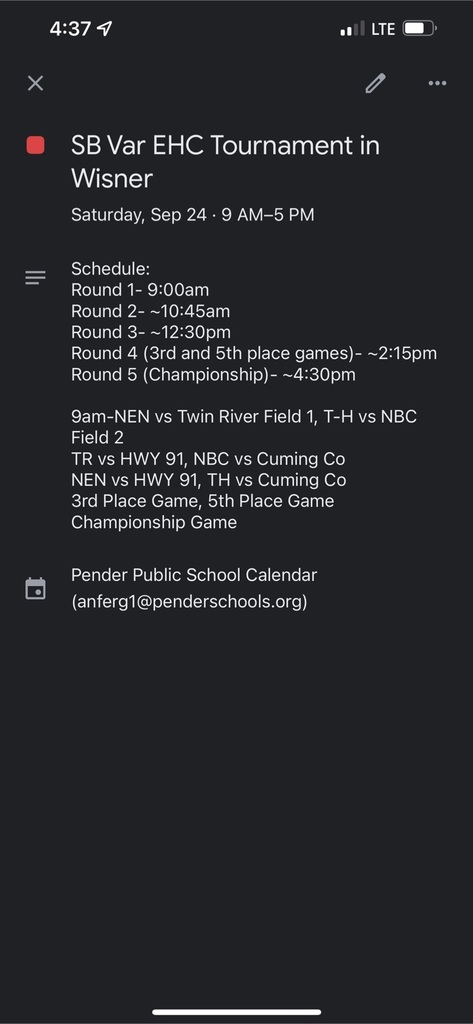 Please ask your child for their school pictures today. They were given either their package that you ordered, a flyer with a code to order or both. If you do not receive them, please call the school office on next week. We apologize for the craziness of school pictures this year. Also, after seeing your child's picture, if you decide you would like them to have retakes, again please contact the school office. Retakes are scheduled for October 5th. Thank you for your understanding.

The varsity football game tonight vs GACC in Beemer starts at 6:00pm. Good Luck!

Catching up on some scores from last night, the volleyball team beats Cedar Bluffs (2-1) and drops two close sets to Howells Dodge to finish the night. Next up is the JV quad @ TCNE (Allen) on Saturday at 9:00am!

Your NEN Vipers take down Wayne 13-7! Paige S with a 2-run Dinger in the top of the 7th for the exclamation point!!! EHC tournament in Wisner on Saturday.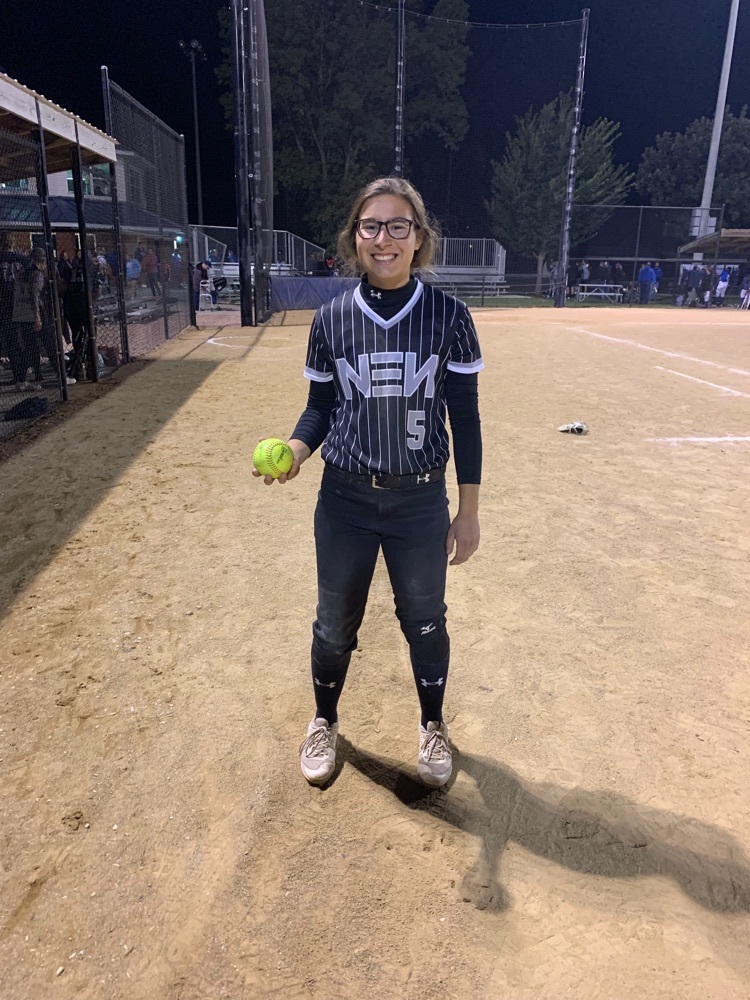 PR's ALL-AROUND today at North Bend!!! Congrats to all of our CC runners! Gannon Walsh managed to place 3rd in this tough meet with a new personal best time of 17:07!🔥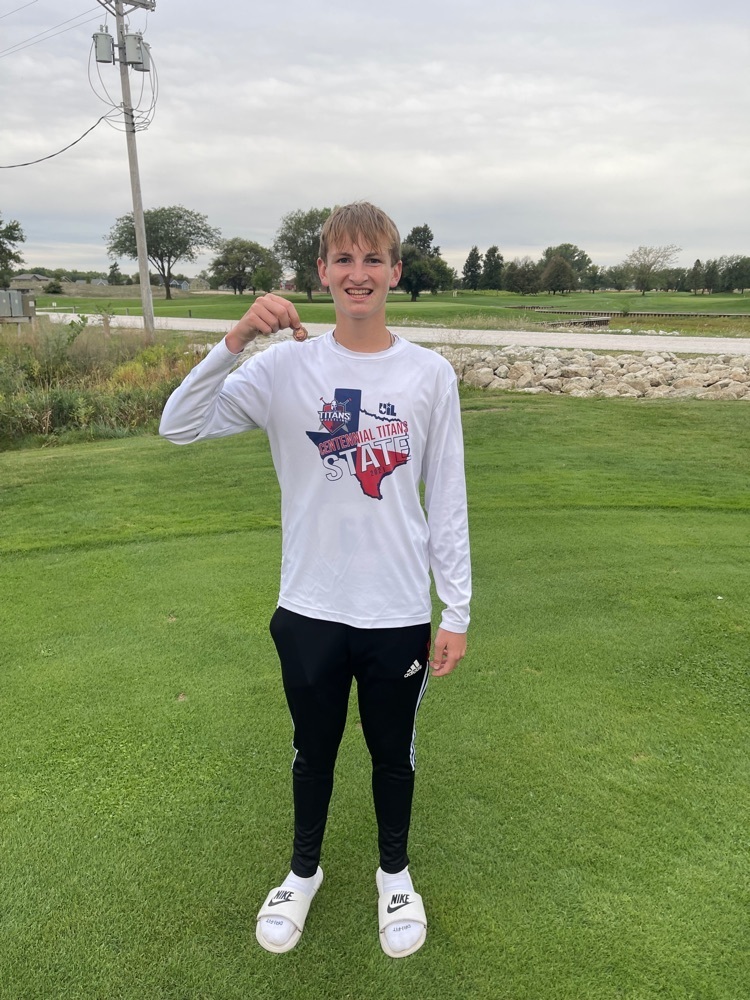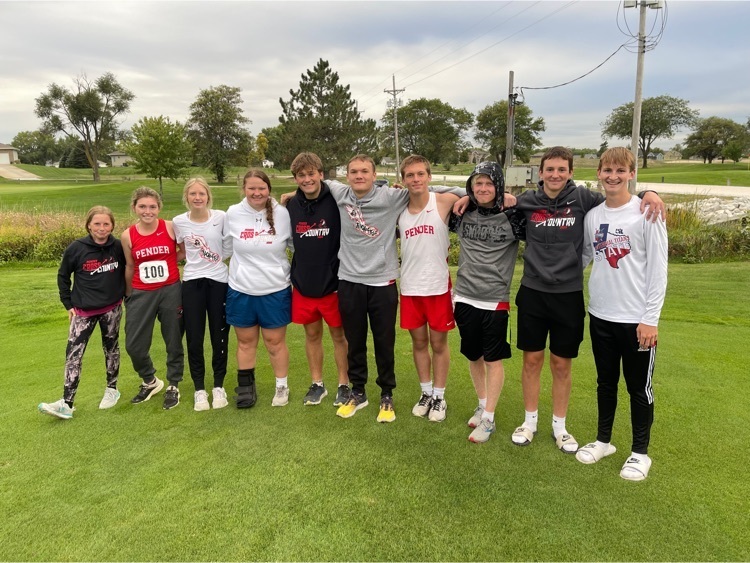 Pender eSports Valorant team versus Quest Forward starts at 4:30. Check out the live stream at twitch.tv/penderesports!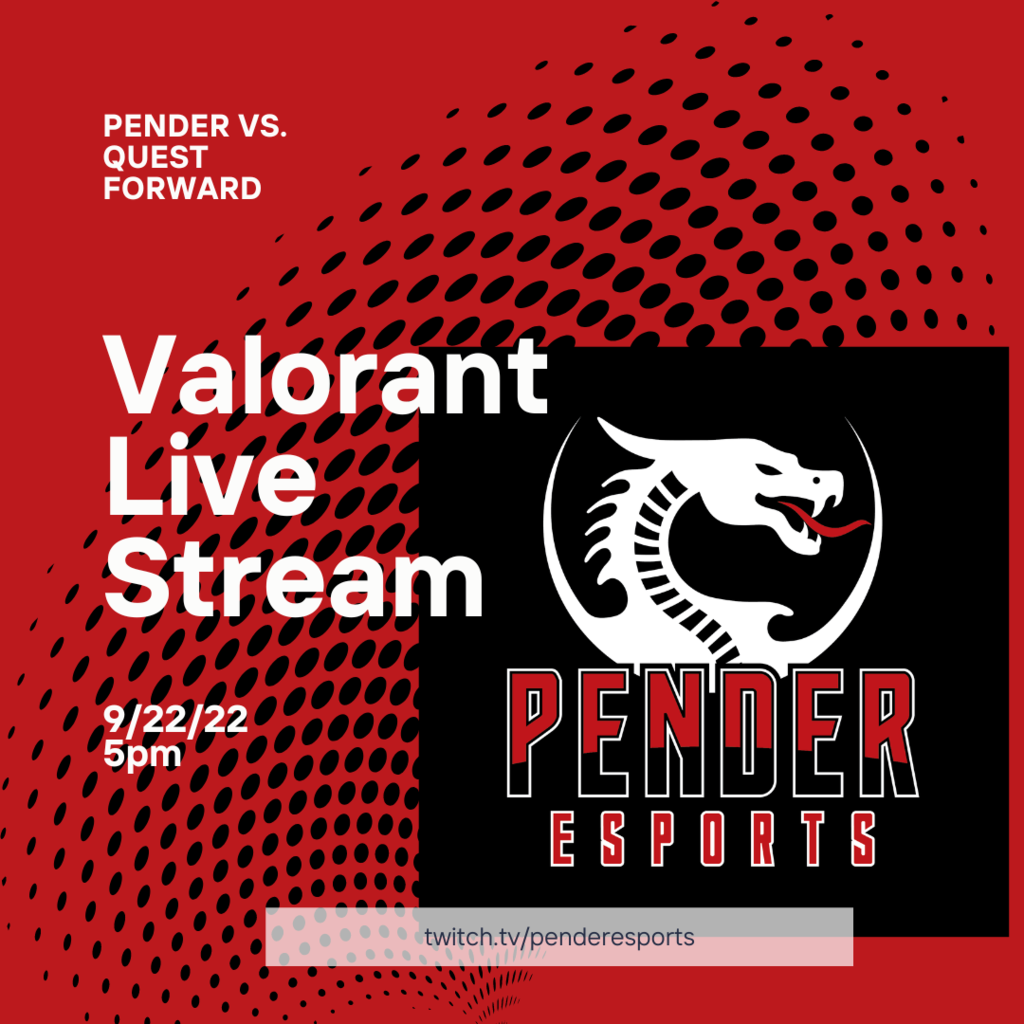 The softball game @ Wayne tonight will be broadcast on 107.9 The Bull at around 6:00 pm. Tune in if you can't make it!