Team results from District bowling: The boys team placed 2nd today and the girls team placed 3rd! Nice job, Thunder! Thanks to all the coaches and bowlers for all their hard work this season!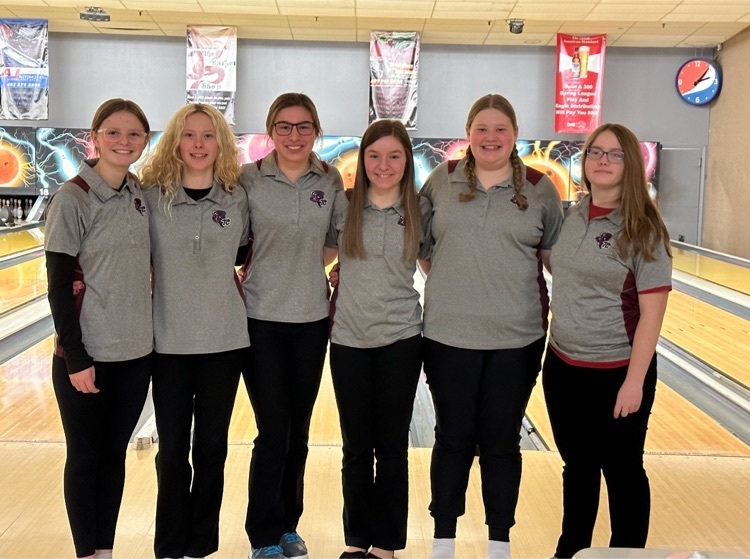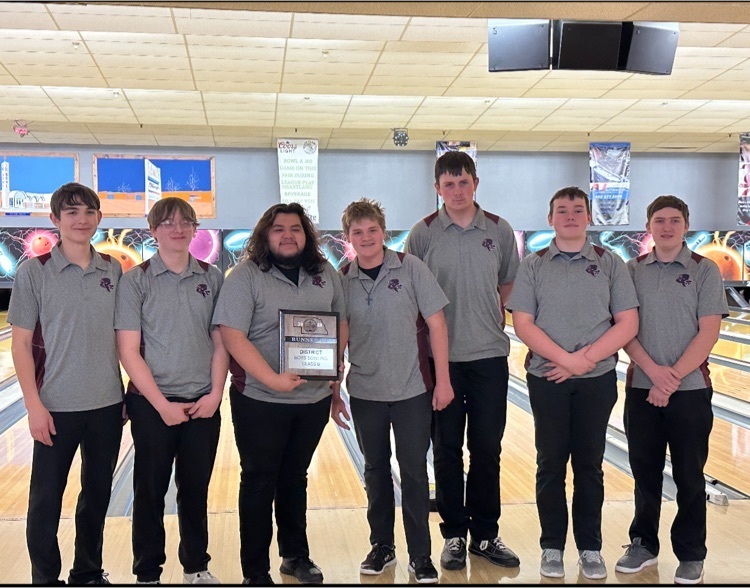 Congratulations to Paige S and Alex H for qualifying for state bowling tournament! Paige placed 5th and Alex placed 4th. State bowling schedule and location will be announced later. Congratulations Alex and Paige!!

Good Luck to the BB team today @ Madison vs T-H in the EHC 2nd Round. The boys will play at 6:00pm. No passes are accepted, $5/$4. Games can be streamed on Madison's YouTube Channel.

Good Luck to our District Bowlers today at Districts in Norfolk @ Kings Lanes. Bowling begins at 10:00am. Good Luck 🍀 !

Good luck to the JH girls today @ Oakland. Game time is 4pm. A team, followed by B team. Play in the old gym on the west side of the highway. Entrance on the west is on Davis St. Admission is $3/$2.

Pender beats Wisner 55-30 in EHC 2nd round action tonight in Oakland. The girls will play Thursday at 6:00pm at West Point Beemer High School vs the winner of the O-C/HLHF game.


B-3 District Bowling will be Tuesday, 1/31/2023 at Kings Lanes in Norfolk. The competition will begin at 10:00 am. Doors will open by 8:30 am. Best of Luck to our TC Thunder Bowlers!!!!

The Track&Field clothing store is live! It's a little earlier this year due to shipping taking a little longer. Click on the link below to get started. The store closes on Feb. 13th. THERE ARE 2 DESIGNS for most items!
https://hauffsports.chipply.com/PENDERTF/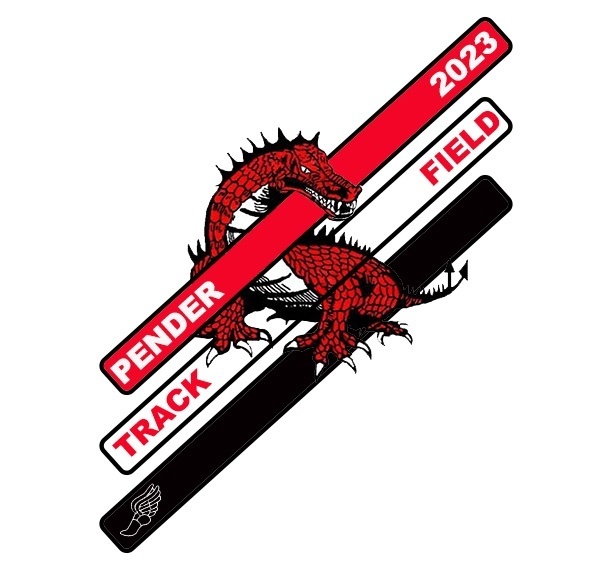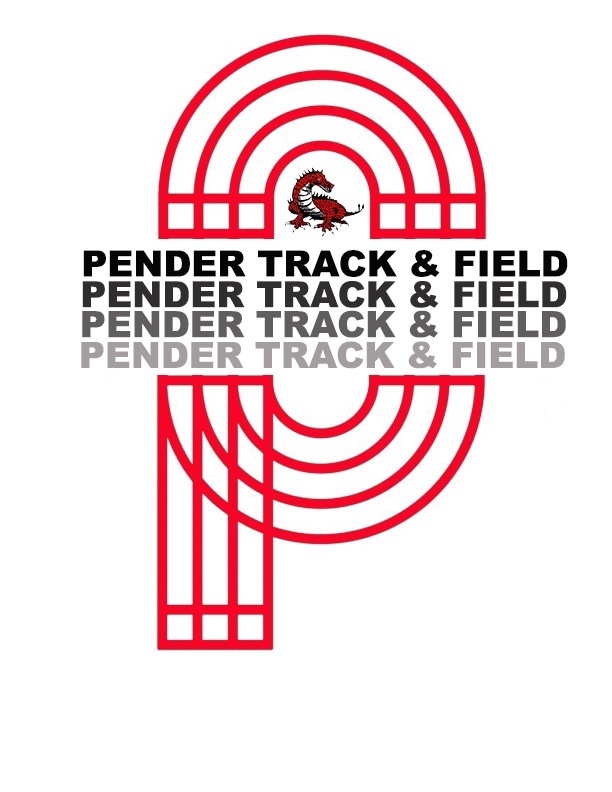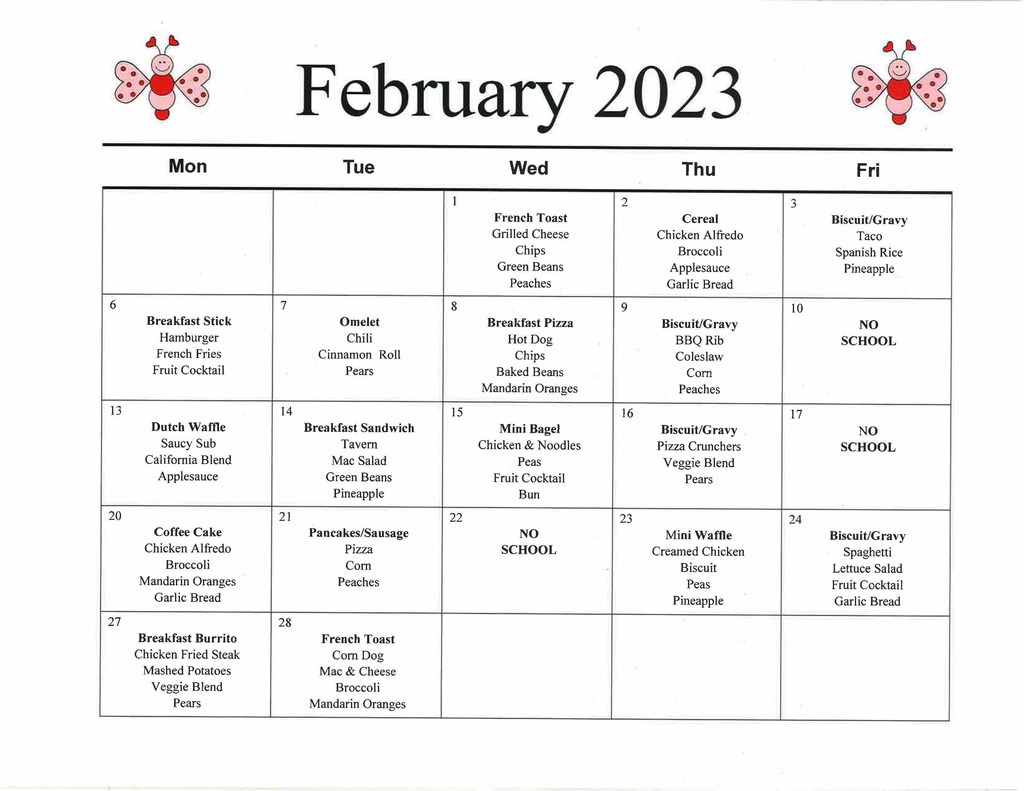 Happy 100th Day from these old folks! Look for more fun pictures to come!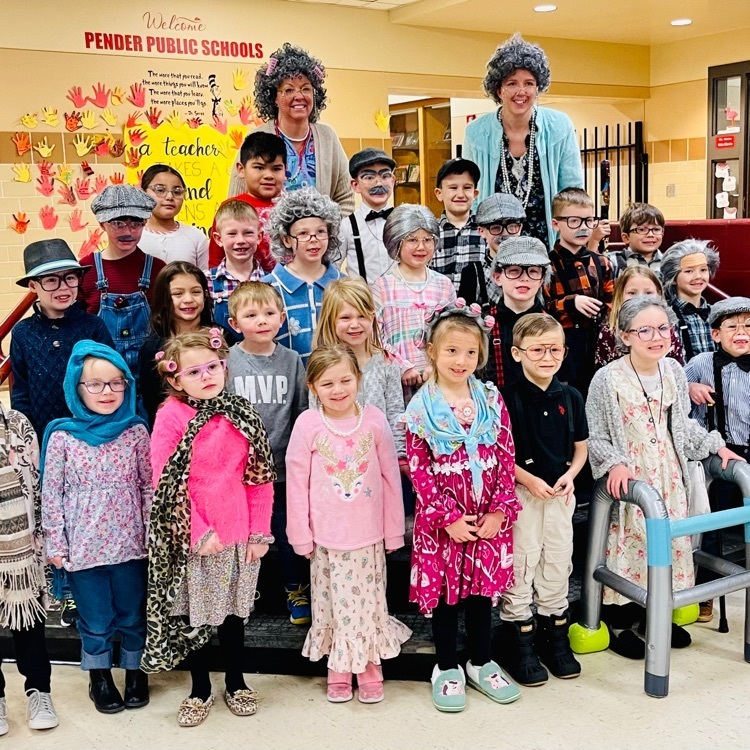 The GBB team travels to Oakland tonight to play Wisner-Pilger in the 2nd Rnd of the EHC Tournament. Game time is 6:00pm. O-C vs H/LHF @ 7:30pm. Reminder-NO PASSES ACCEPTED. Cost is $5 & $4. Good Luck Girls!

Updated EHC basketball brackets are attached. The girls play Wisner-Pilger at 6:00pm on Monday in Oakland. The boys play T-H on Tuesday at 6:00pm in Madison.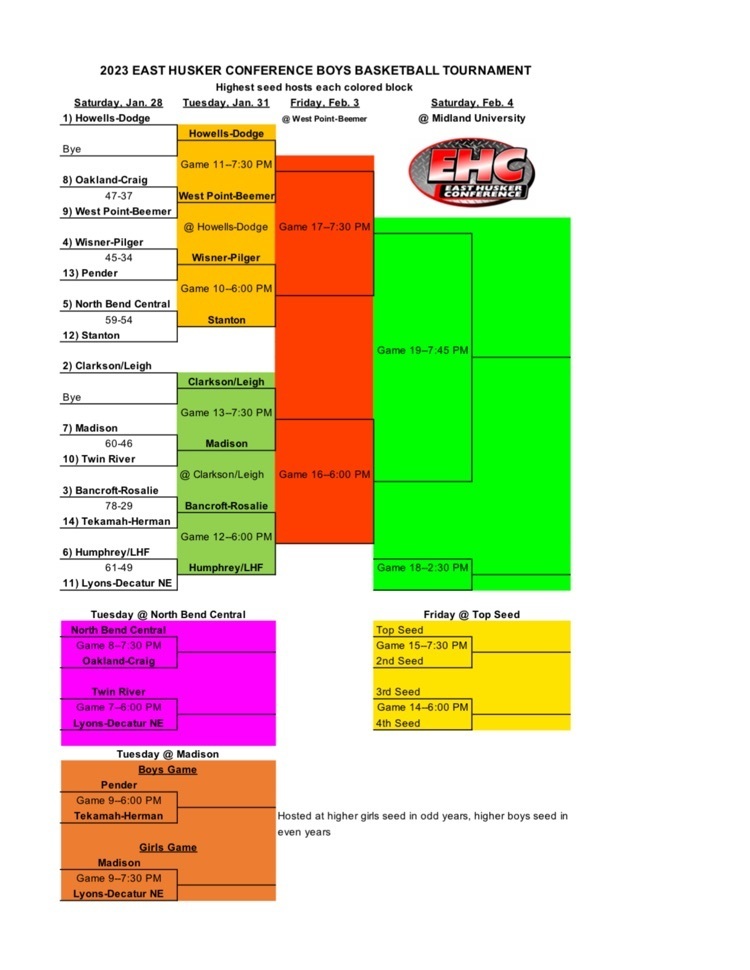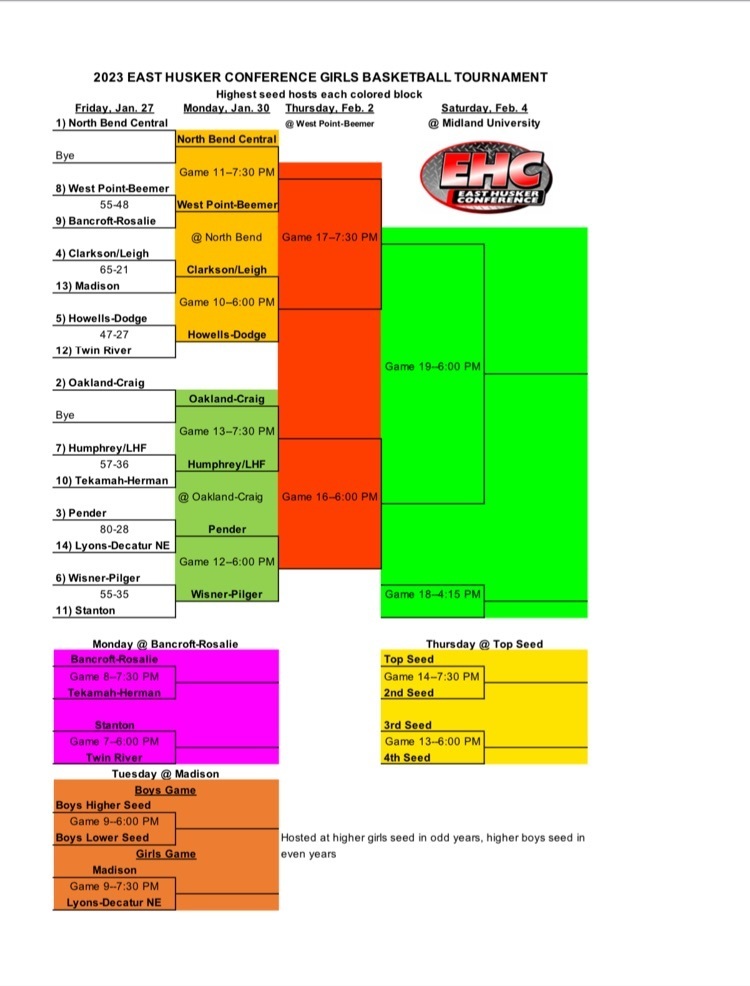 Pender falls to Wisner 45-34 in the first round of the EHC tournament. They play on Tuesday, opponent and place TBD.

After 3Qs, Wisner leads Pender 29-28.

At the half, Wisner leads Pender 19-17.

After the 1st quarter, Pender BBB leads Wisner-Pilger 9-4.

Pender boys basketball plays their EHC tournament 1st round games tonight in Wisner vs Wisner-Pilger at 7:30 pm. No passes are accepted, admission is $5 adults, $4 students. Game will be streamed on Wisner-Pilgers YouTube channel.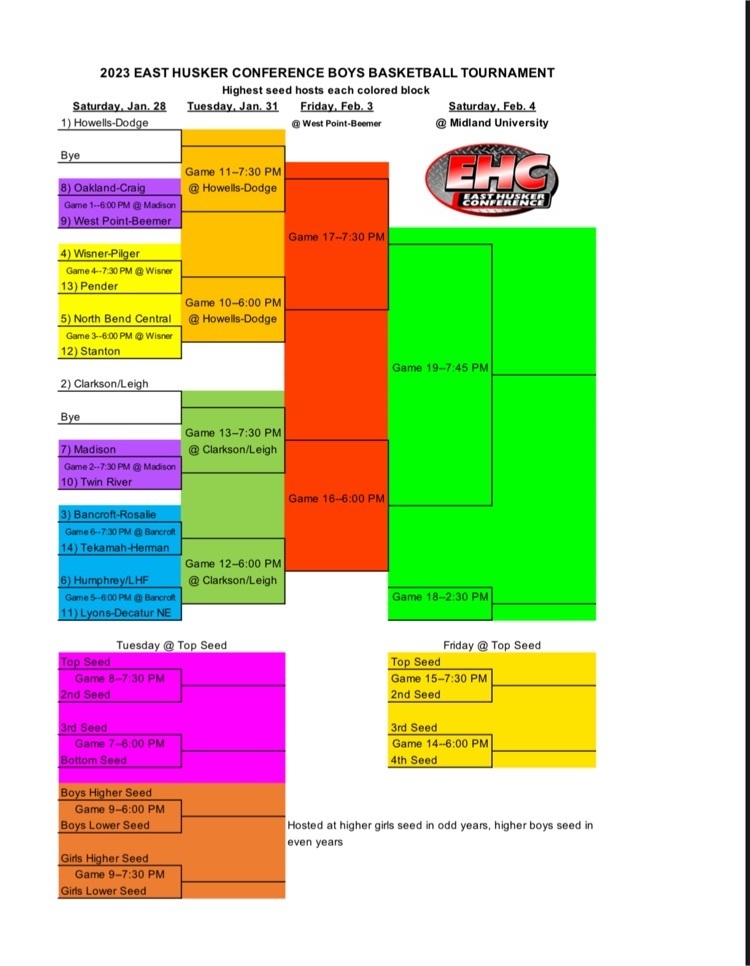 The Elementary eNews is available at the following link:
https://5il.co/1nzxh
. Stay warm Pendragons!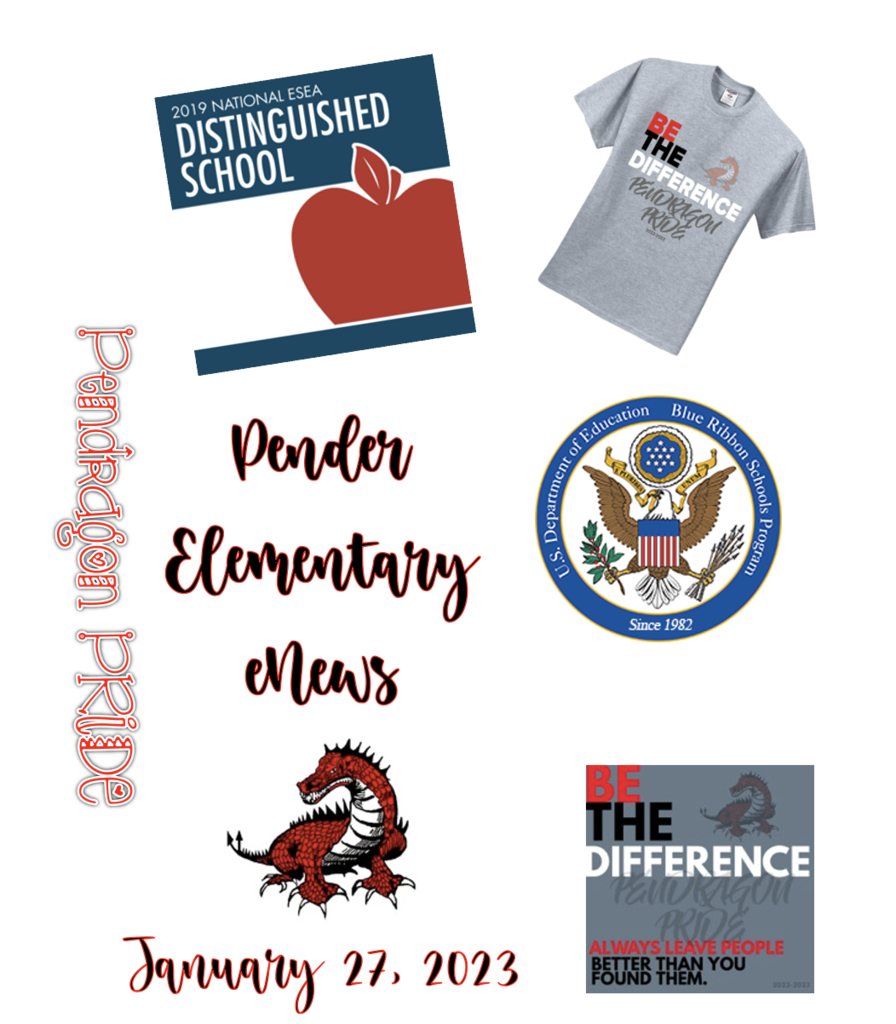 The Speech meet scheduled for today in Bancroft has been postponed. Make up date is TBD.