NEN beats NBC 12-3 in the first game of the EHC tournament. They now play Coming County in round 3.
Reminder, student council is selling coffee and chocolate. If you are interested, please contact the school and we will send a representative your way. You can also order online through the school website with your eFunds account. All orders are due by October 2nd. Thanks!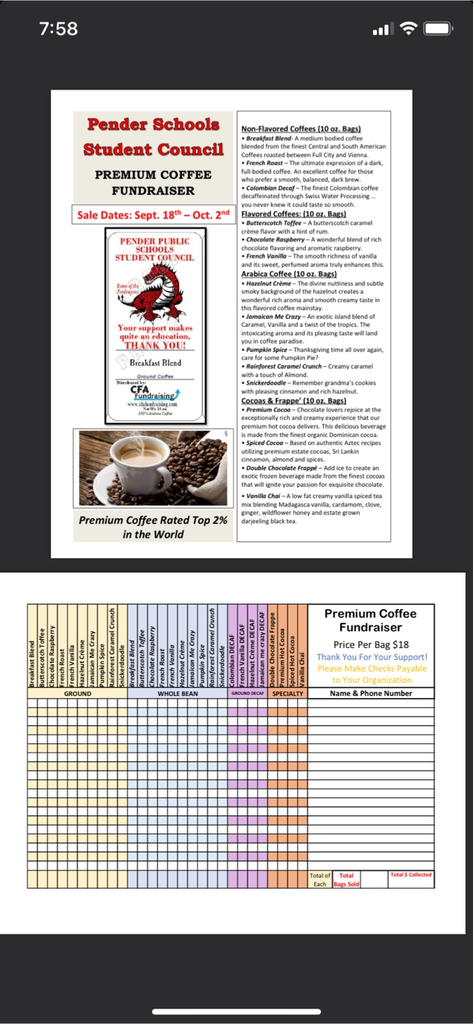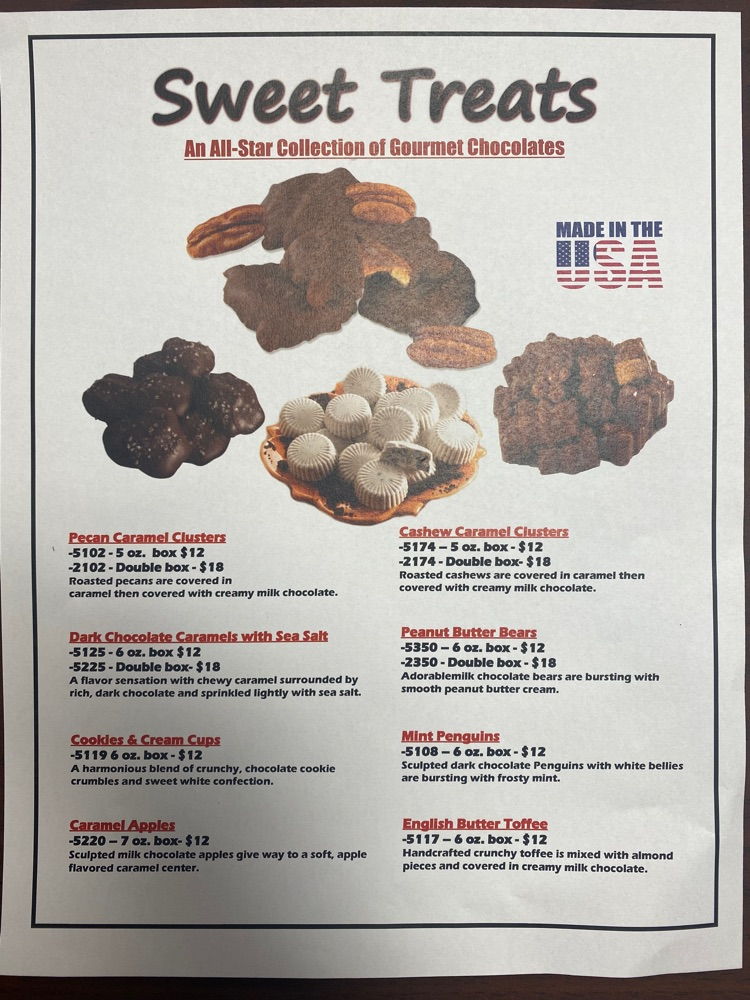 Results from the JH volleyball tournament in West Point on Saturday: A TEAM: POOL PLAY 1-1 Howells-Dodge 2-0 West Point- Beemer TOURNAMENT PLAY: 0-2 GACC The team finished 2nd overall! B TEAM: POOL PLAY 1-1 Tekamah-Herman 0-2 Howells Dodge TOURNAMENT PLAY 1-2 Stanton Girls are improving and learning each game!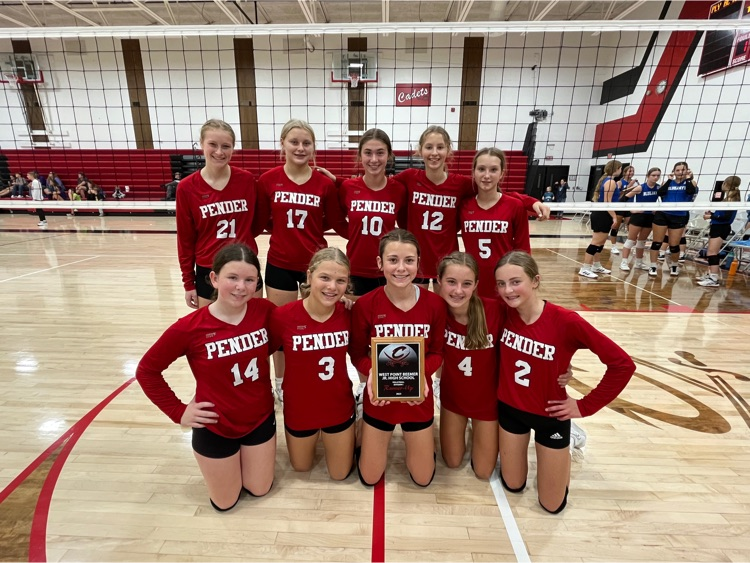 The EHC softball tournament Monday will be held in West Point due to muddy field conditions in Dodge. Again, softball tomorrow will be held in West Point. Two fields will be used-see attached schedule!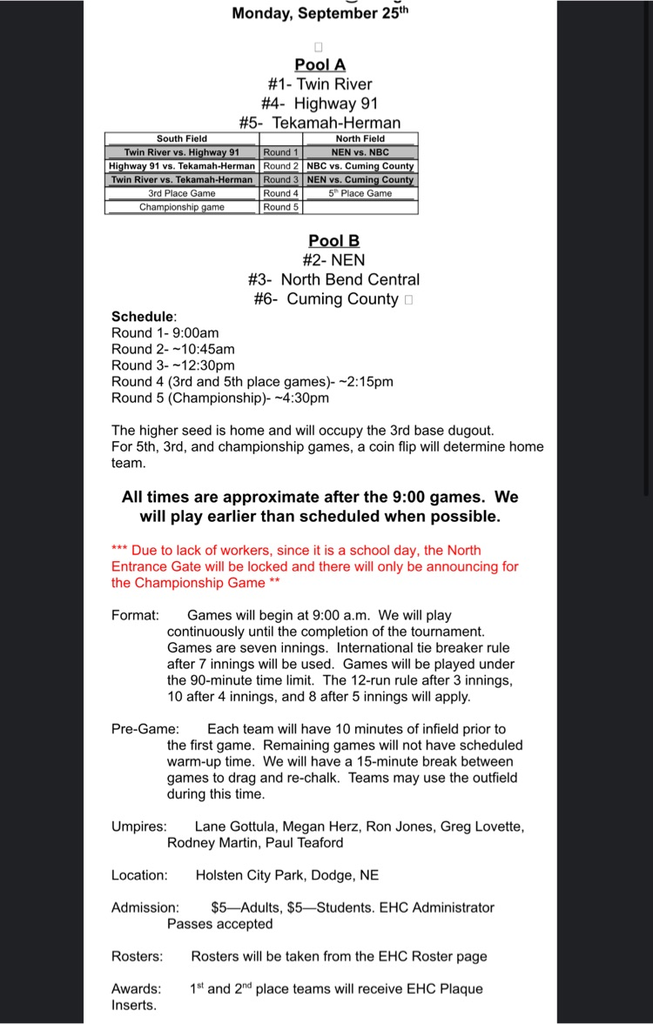 The morning 4 year old preschool class went to Prairie Breeze today and made friendship bracelets. We had a great time!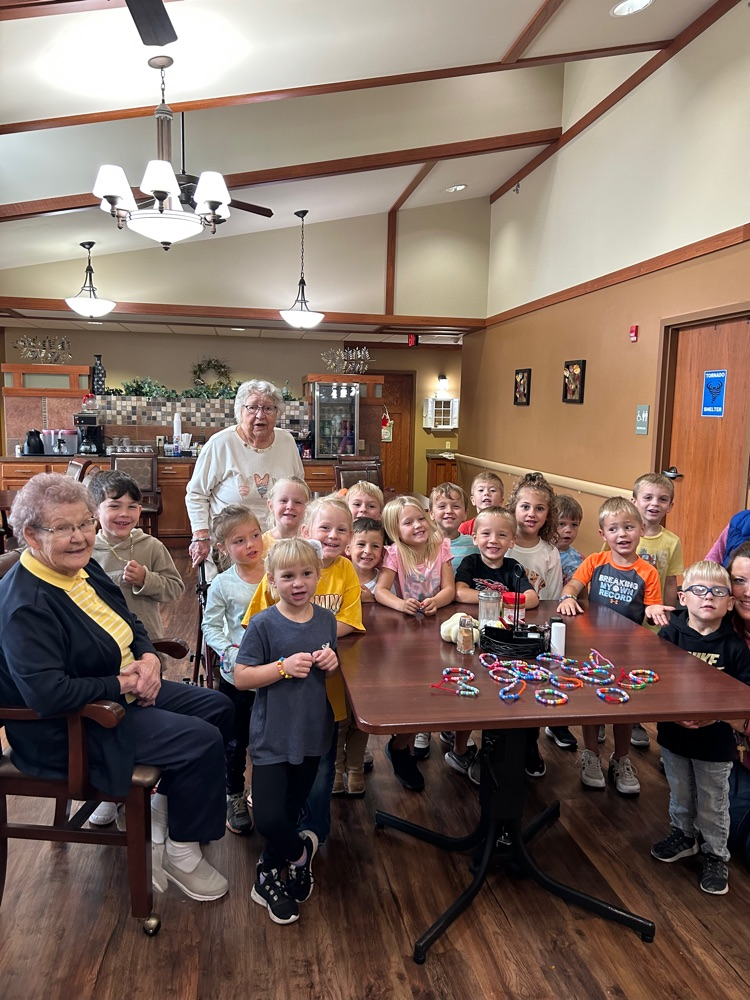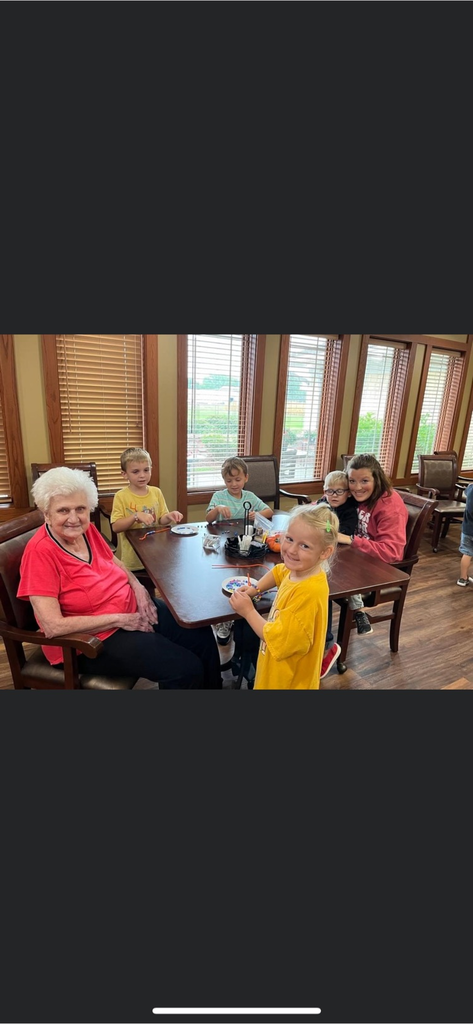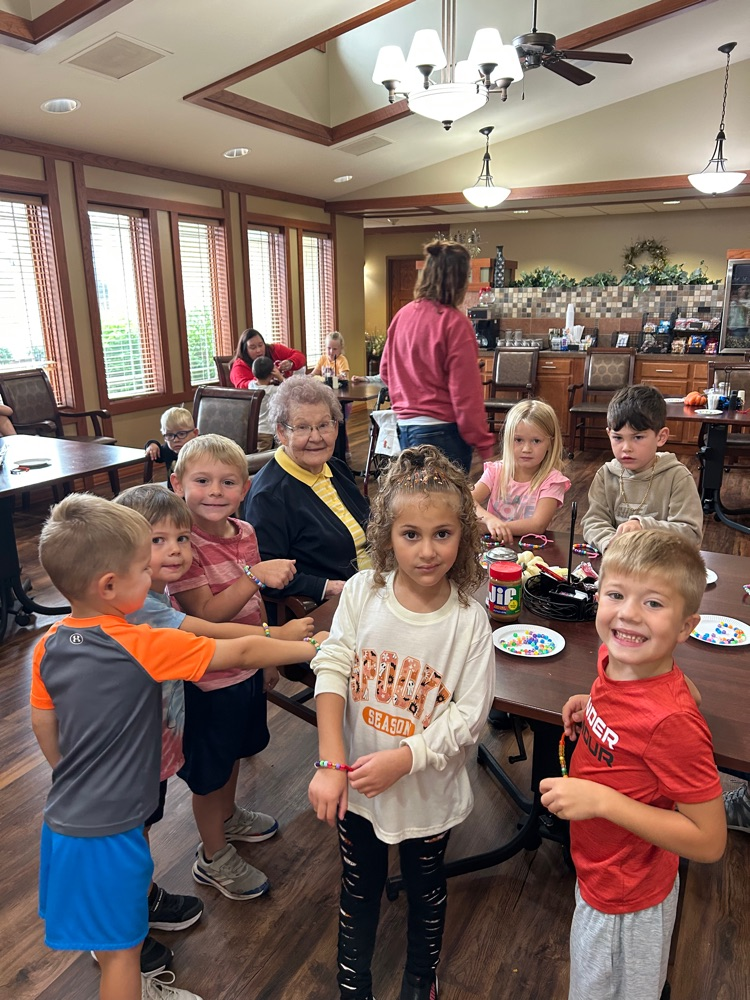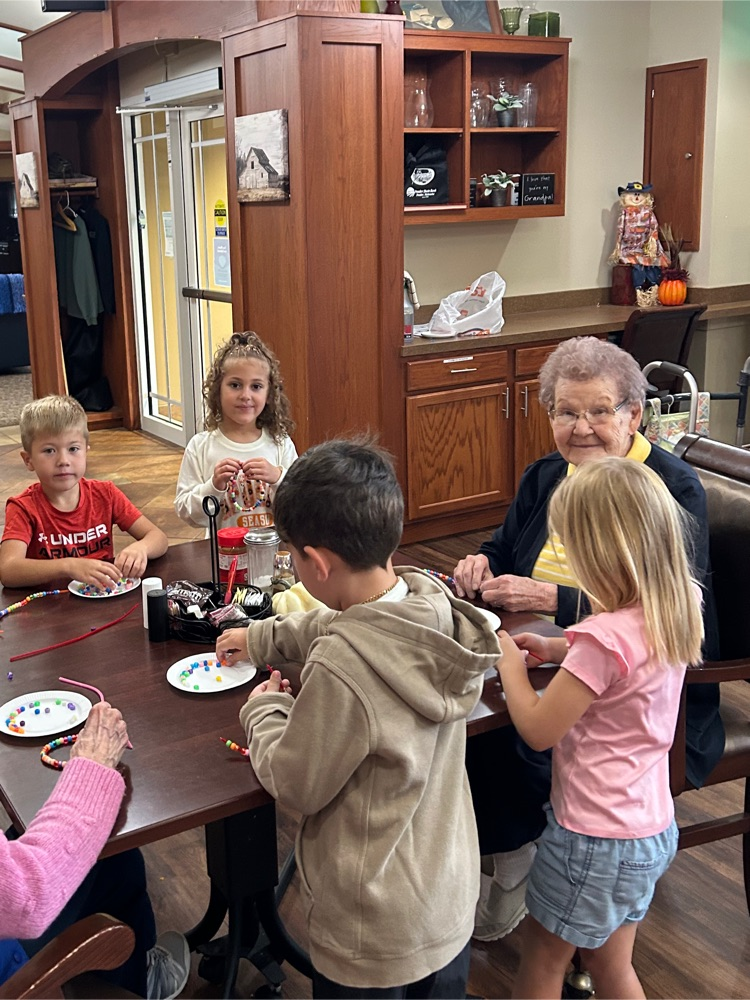 The EHC softball tournament scheduled for Saturday, Sept 23rd has been postponed to Monday, Sept 25th due to poor field conditions in Dodge. Games will begin at 9:00am Monday in Dodge.

The EHC girls golf meet scheduled for Saturday, Sept 23rd in Pender has been postponed to Monday, Sept 25th in Pender. We will start at 1:00pm at Twin Creeks Golf Course.
Keep your eyes open!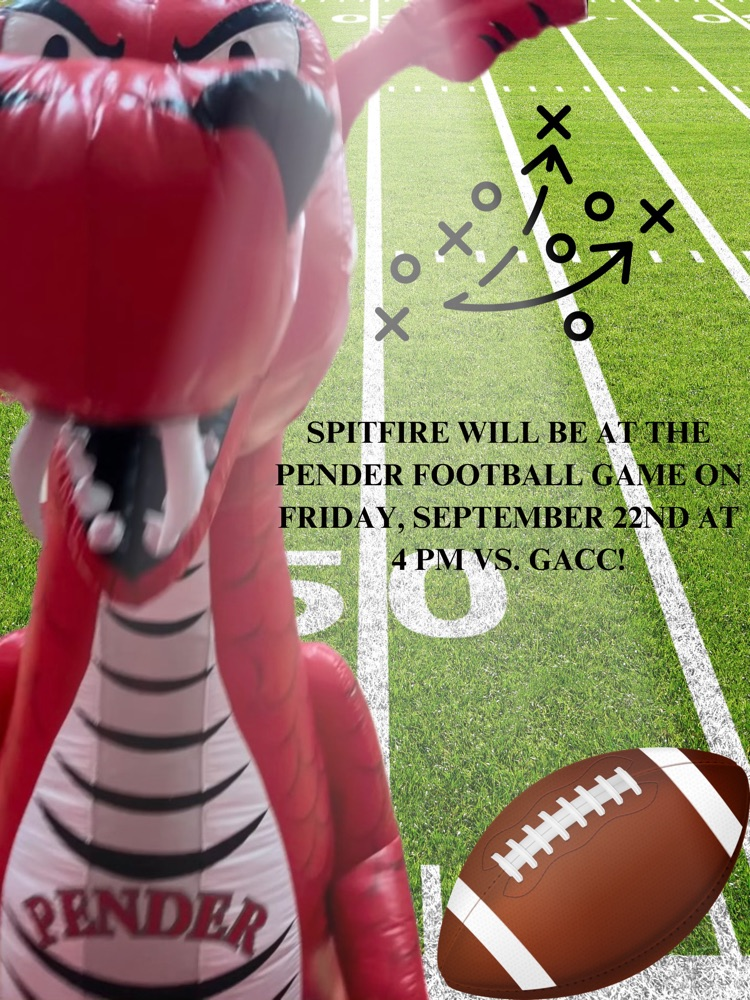 Due to the forecasted weather on Saturday morning, the first week of FLAG FOOTBALL games are postponed until next Saturday.

Girls are once again, TEAM CHAMPIONS at the North Bend Invite today!🏆Congrats to our individual medalists: Kyla Krusemark 6th, Hadley Walsh 7th, Jala Krusemark 8th, Megan Breitbarth 9th & Gannon Walsh 8th for the boys!!!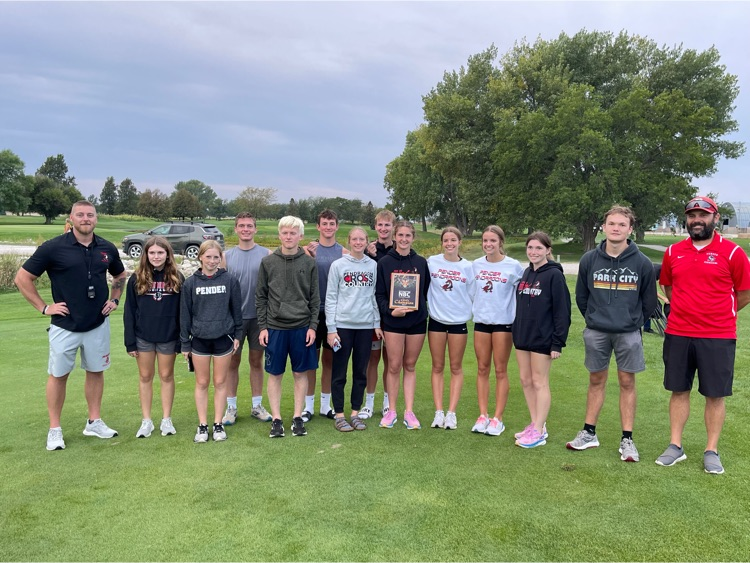 Individual results from the XC meet at NBC will be posted but I had to share Mr. Krusemark's birthday boy crown!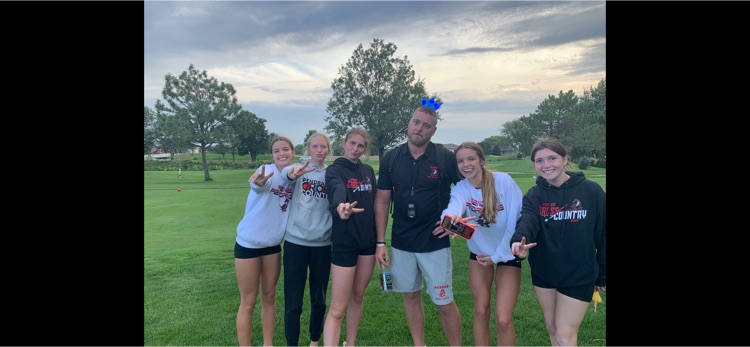 The VB game on 9/25/23 vs Winside will be Varsity only, they do not have enough girls to play a JV game. We will bump back the start time to 6:00pm for the Varsity game. Thanks!

The Varsity football game on Friday, Sept 22nd vs GACC has been moved up to a 4:00pm Kickoff. The forecast for 7pm and beyond does not look favorable. The school day will be a normal school day and busses will run accordingly.

The Softball game today vs Wayne has been postponed due to weather. The game will be tentatively rescheduled for Monday Sept 25th BUT that could change if the EHC softball tournament gets rained out on Saturday. The rain date for the EHC tournament is Monday Sept 25th.

Busy day today for activities! VB hosts H-D and Cedar Bluffs @5:30 SB host Wayne-JV at 5, varsity to follow XC runs @ NBC at 4:30 If anything changes because of the weather, we will let you know asap!

Pender Esports is live vs Eustis Farnam! Twitch.tv/penderesports

REMINDER: The Pendragon Branch is open Wednesday (tomorrow) morning at 7:30. If your child eats breakfast at school, please have them eat breakfast before making their deposit at the bank. Help our tellers meet their saving goal! See you then!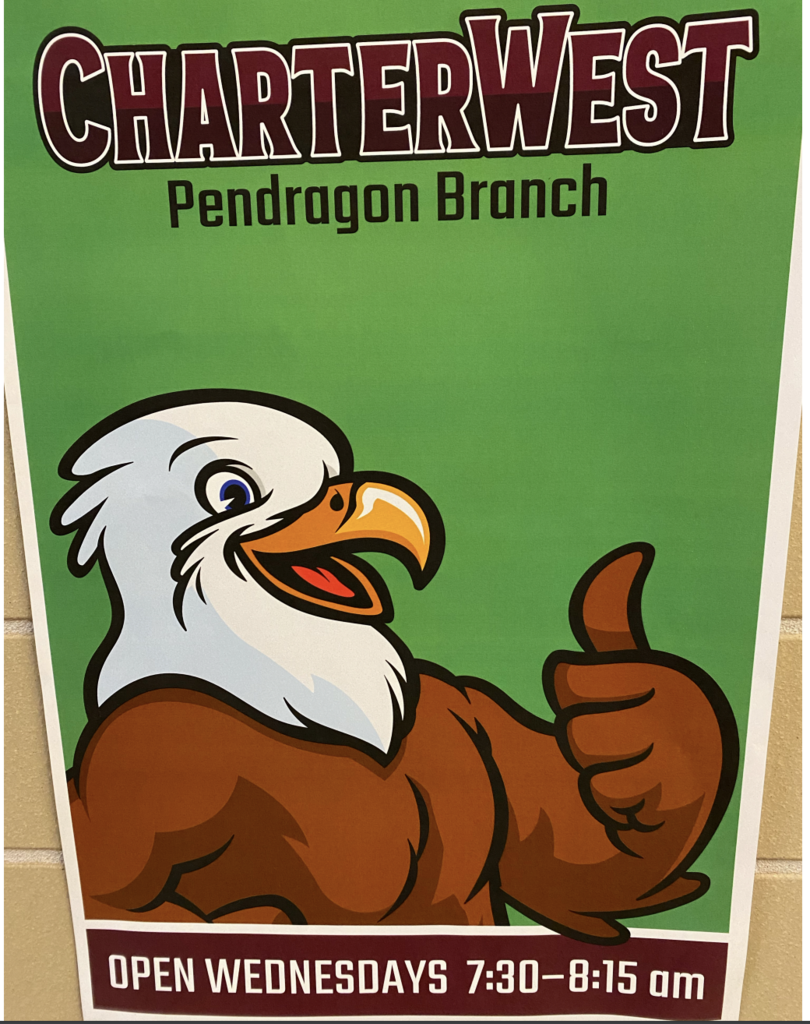 Pender High School and Pender Elementary School join just 353 other schools nation-wide as 2023 National Blue Ribbon Schools. "The coveted National Blue Ribbon School award affirms the hard work of students, educators, families, and communities in creating safe and welcoming schools where students master challenging and engaging content." Congratulations to Pender students, parents, and staff! You do amazing things! Check out the video announcement:
https://nationalblueribbonschools.ed.gov/2023-announcement/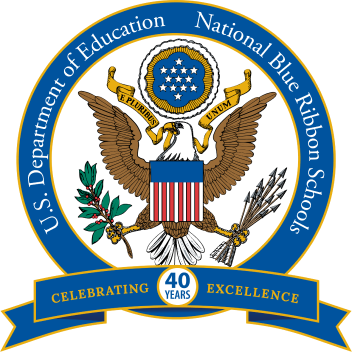 Good luck to our softball team today vs Arlington. JV game starts at 5:00, varsity to follow in Pender.
The due date for senior banner pictures has been moved back to October 3rd. If you don't have a picture you want to use by then we will have a photographer on site to get a picture taken for you. Please contact Mr. King with questions.