Mark your calendars for the Elementary Spring Concert Monday, April 3rd.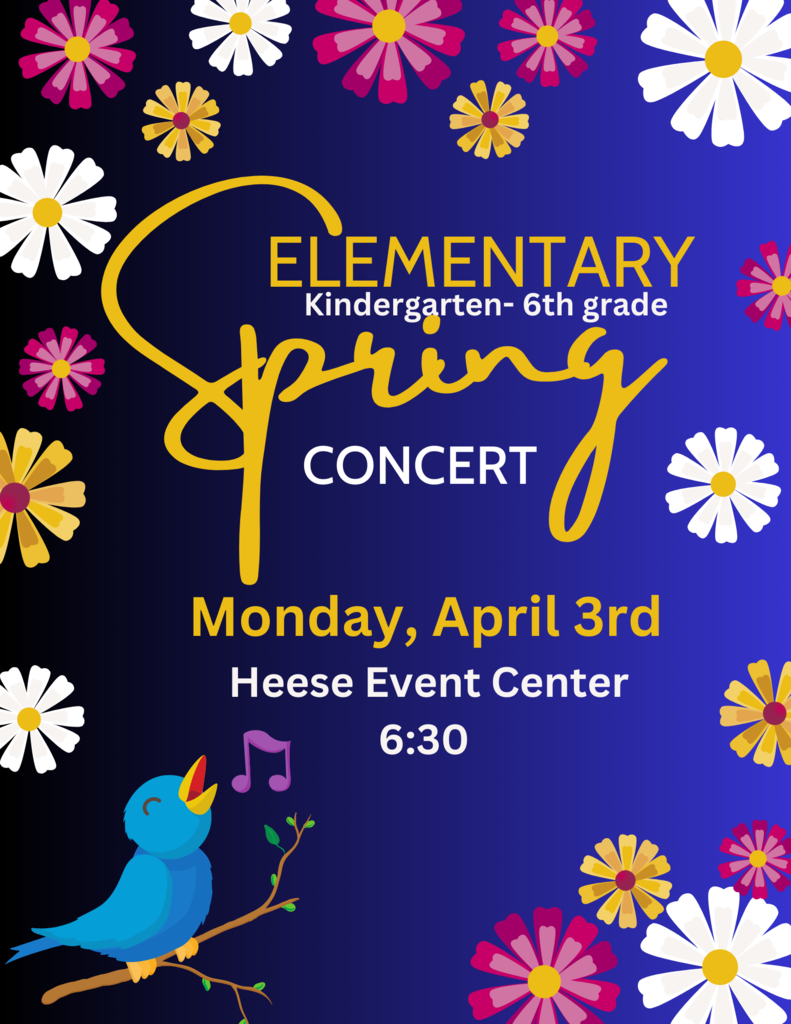 The Varsity baseball game today @ Wayne at 4:30 is on as scheduled IF the snow melts off the field. I will keep you posted as the day progresses if there are changes. The JV game will be postponed to a later date. Information about makeup time and date is TBD.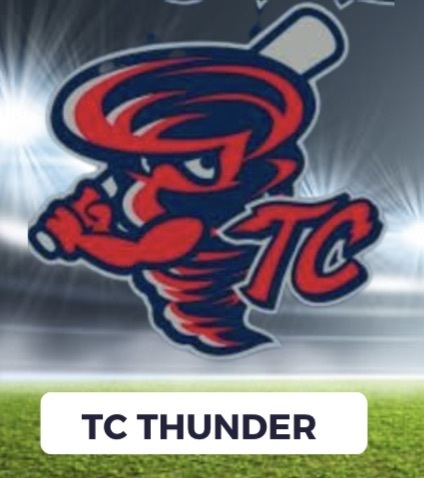 Day 3 for PHS Close Up was a big one! Capitol Hill meetings with Rep. Smith and Sen. Ricketts, followed by a visit to the Holocaust Museum, and the night ended at a Wizards NBA game!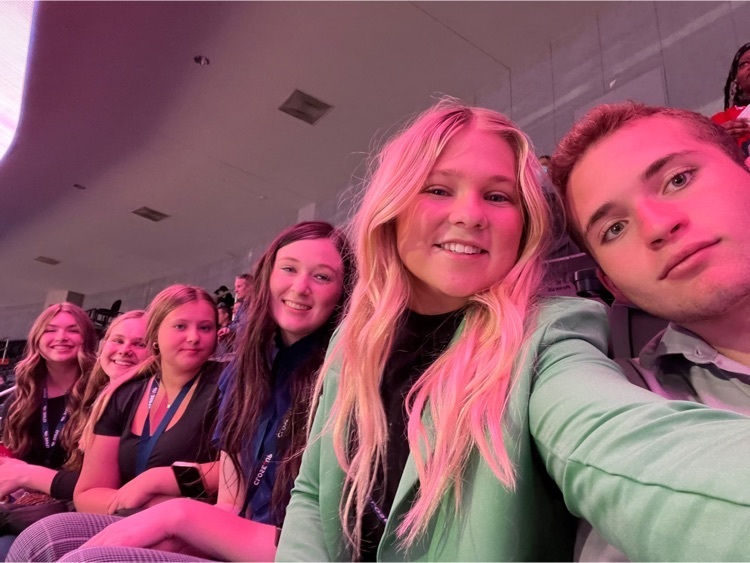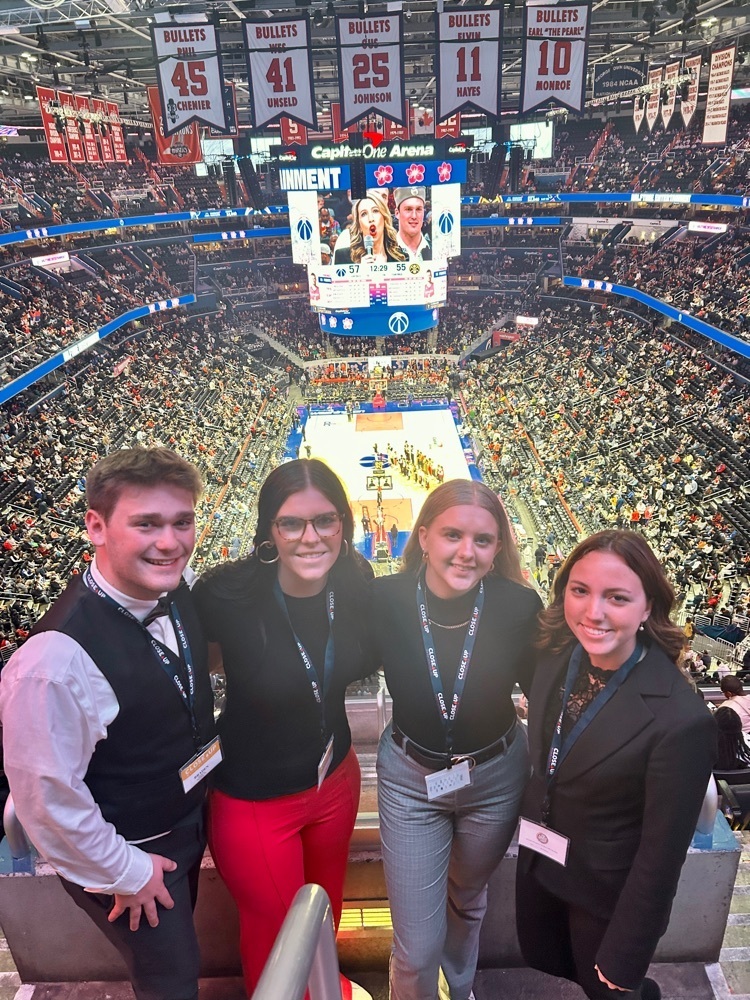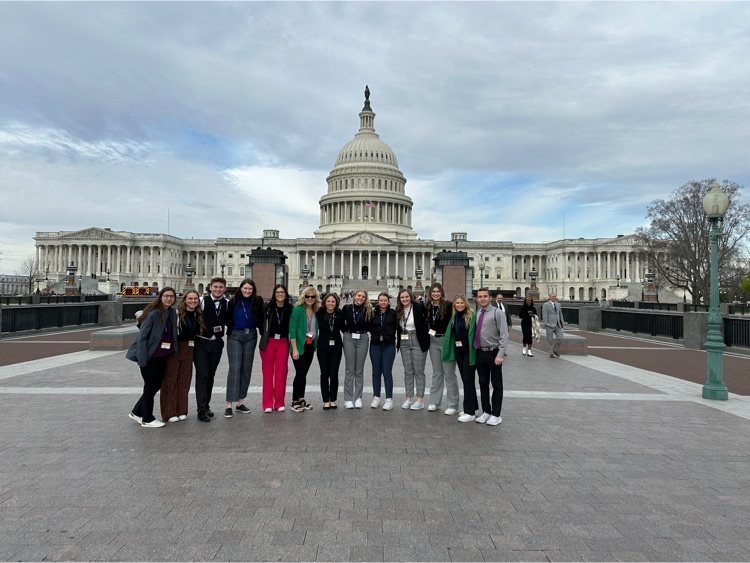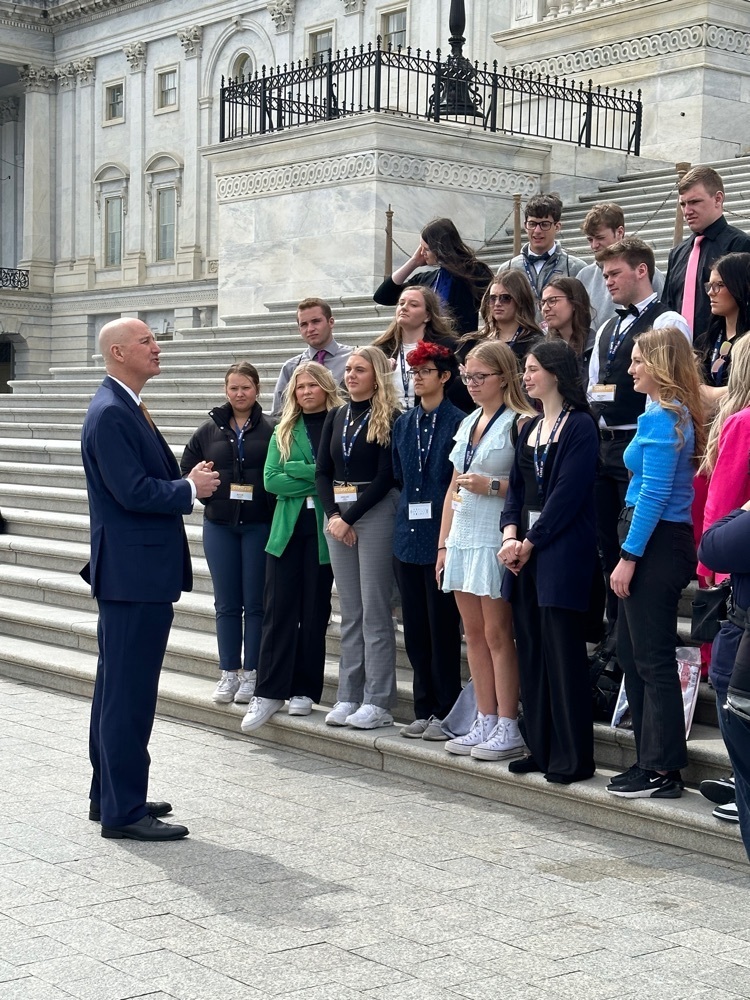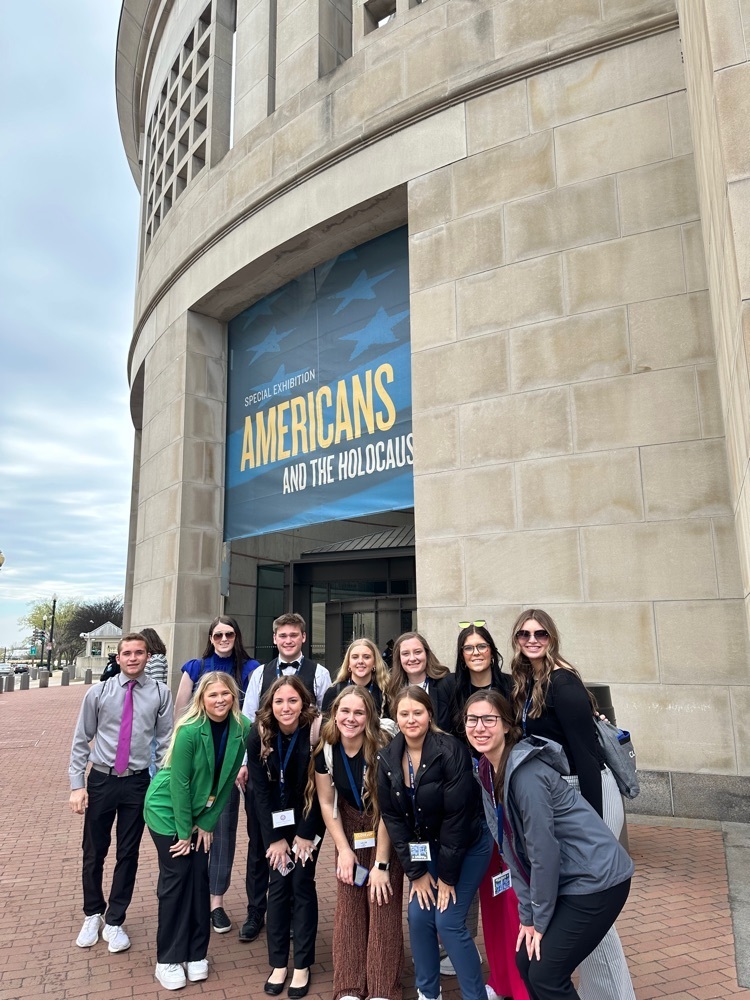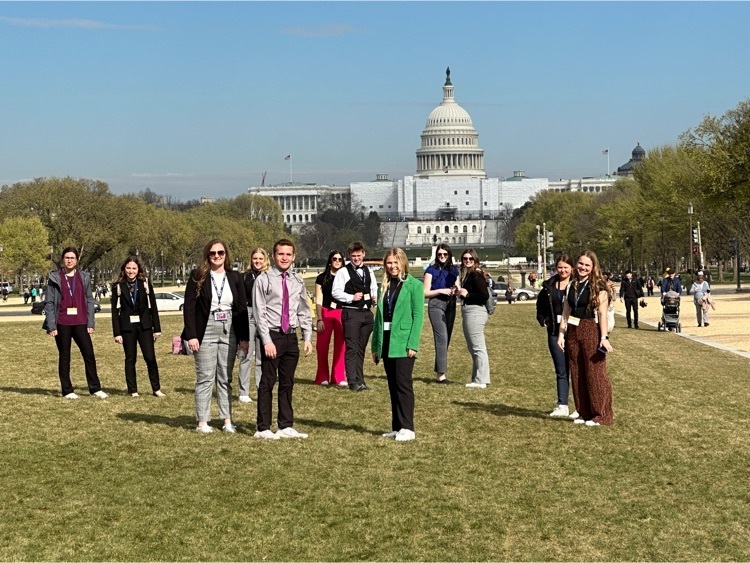 Day 2 of PHS Close Up in DC! The kids spent the day at the National Mall and the evening conducting a mock Congress.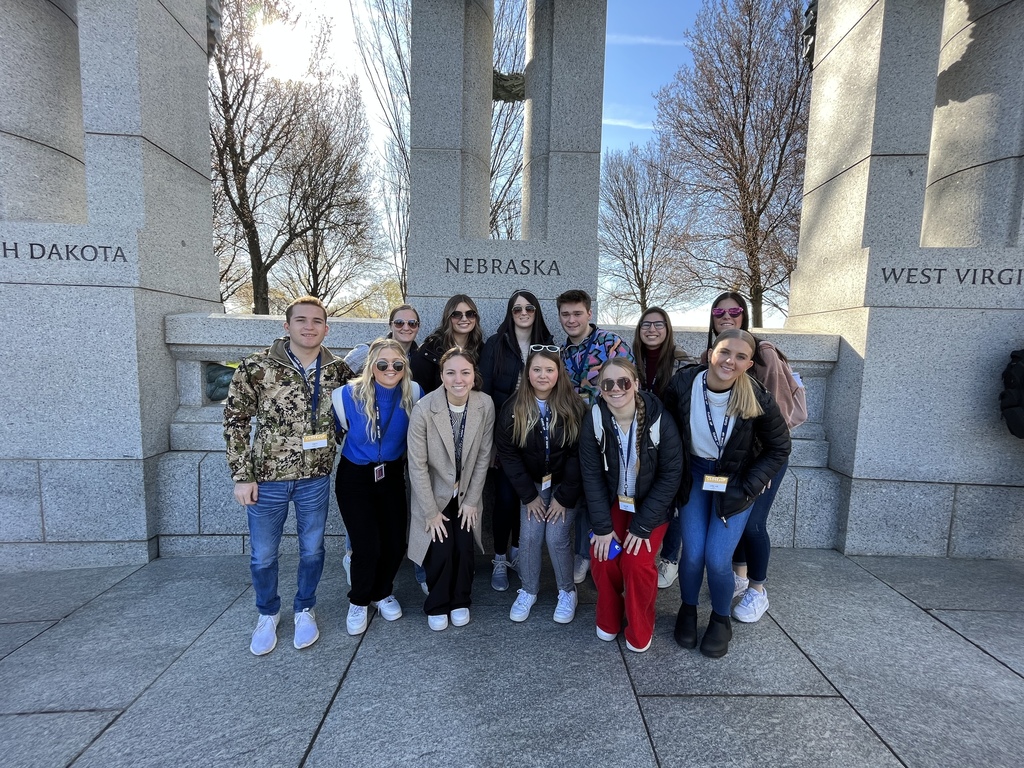 Congratulations to the following winter activity participants for receiving the NCPA Academic All State Award!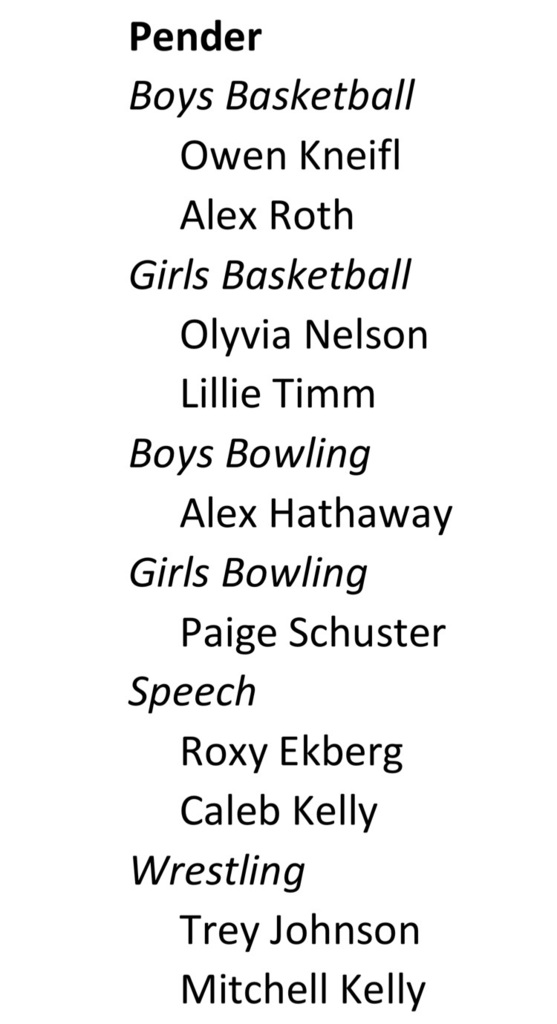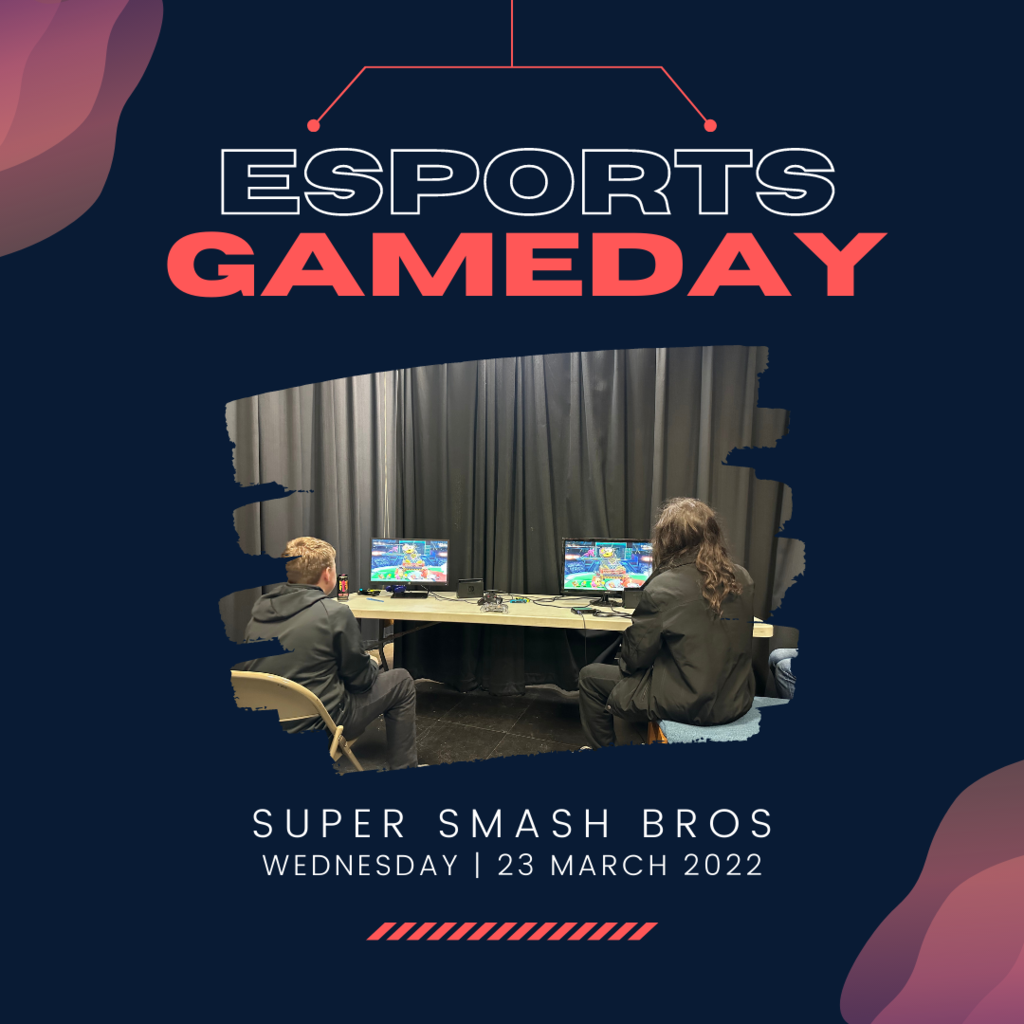 Congratulations to Hadley Walsh for earning her "Let's Run!", "Stride Out!", and "Tough Runner!" distance bands in her very 1st 1600m race! 3 down, 1 to go! Keep up the hard work!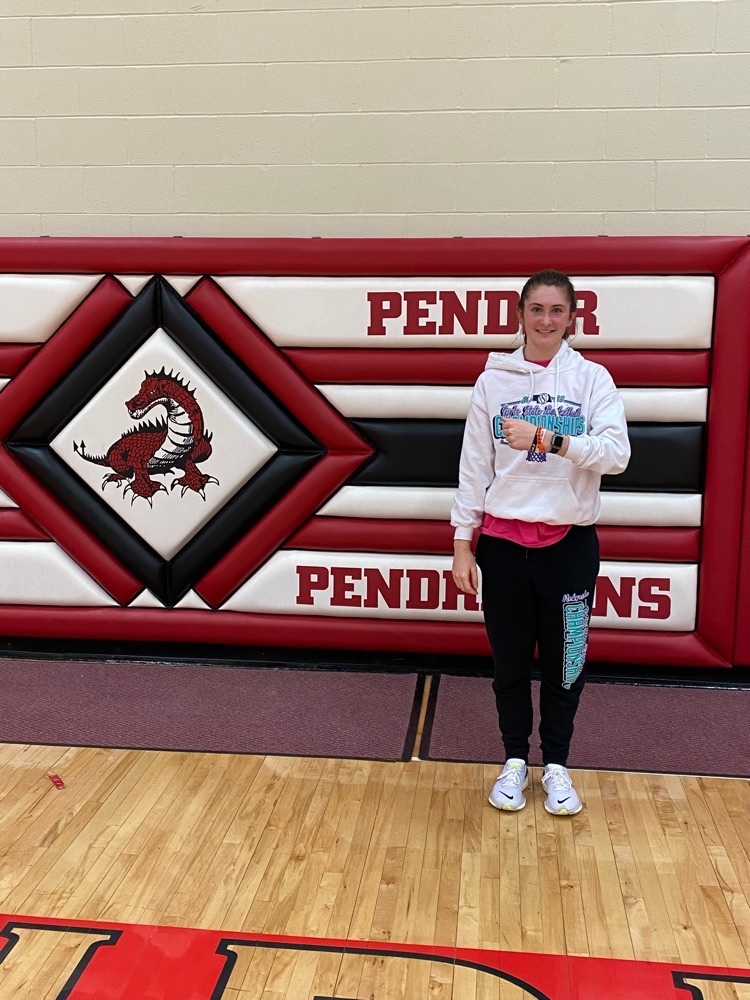 Due to poor course conditions and course repairs, the boys golf Invite schedule for Monday March 27th in Beemer has been cancelled. We are trying to find a replacement, information will be provided when available.

The baseball game today is on as scheduled. Varsity at 4:30, JV to follow! Yay sunshine!

Student Council is putting on a Spring Fling for the Junior High students! Information has been sent to their email, but reminder it is taking place this Saturday, March 25th from 7PM-9PM. Pender 7th and 8th Grades only, $5 Admission, and Concessions available!

TC Thunder is scheduled to play Twin River today at 4:30 in Pender. Hopefully we can get our first game in today! See attachment for game info.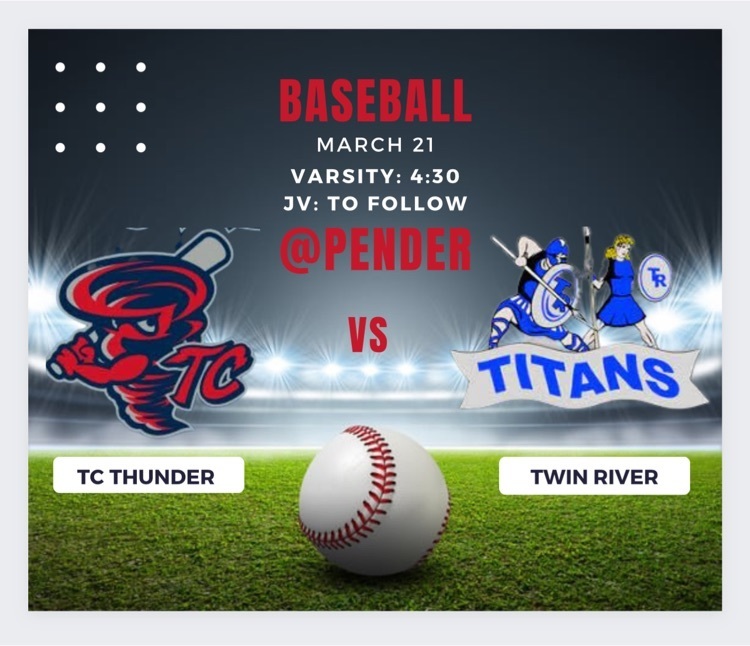 There will be no 2nd-5th grade honor choir tomorrow. See everyone next Tuesday!

GREAT day to break in the new track for our junior high tracksters!

Thank you Gov Pillen & Sen Albrecht for visiting Pender Public Schools today! It was great to be able to show you & talk to you a little about PPS. Hopefully you got to see & understand why It's a Great Day to be a Pendragon! Thanks Avery, Dannie, & Brody ... great tour guides!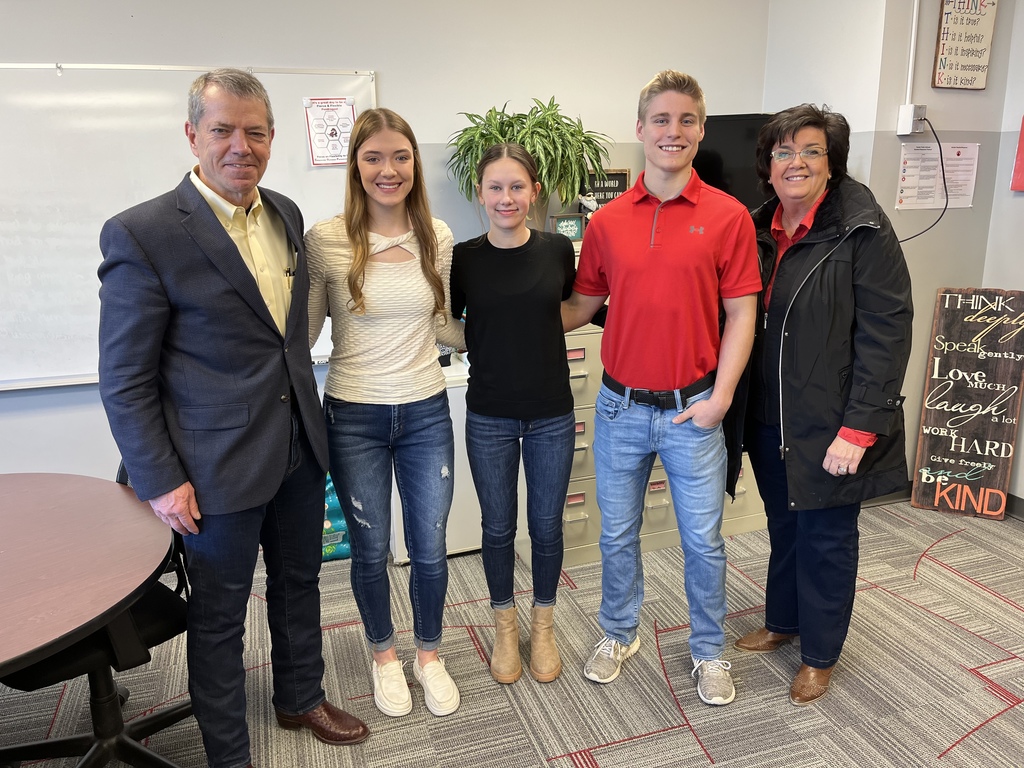 This weeks Elementary eNews is available at the following link:
https://5il.co/1r0s9
. Hope you had a wonderful weekend Pendragons! :)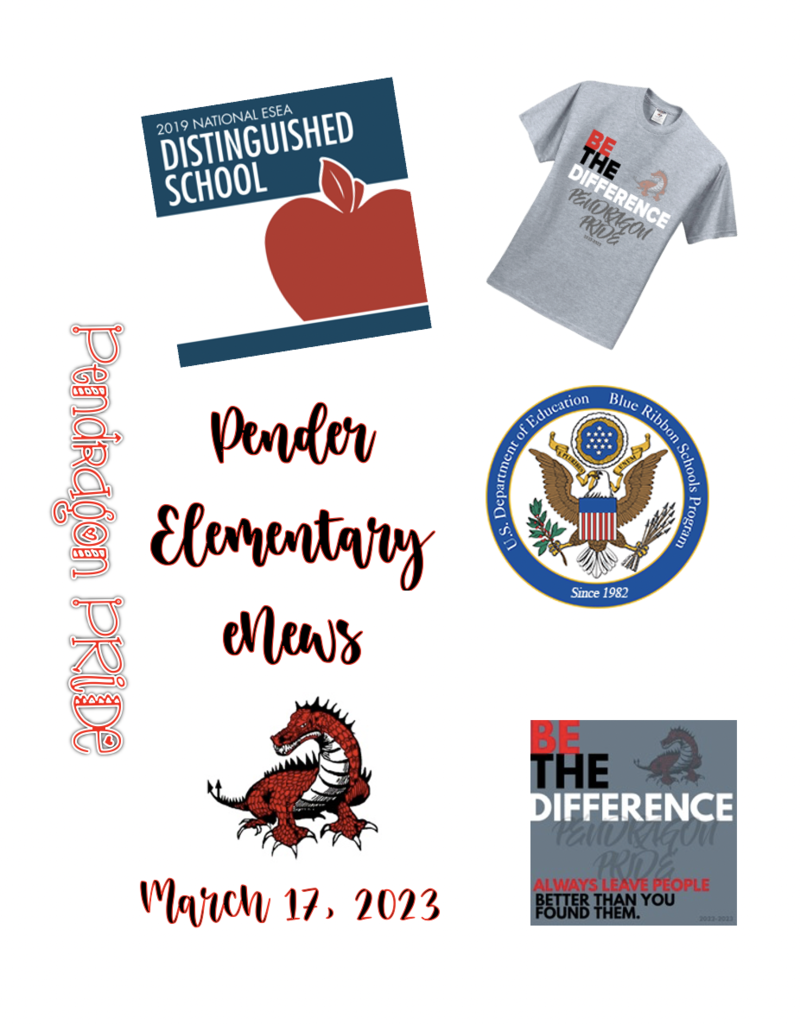 Great job to all who competed at Friday's indoor Track & Field meet at WSC, and congratulations to our individual champions: ALLIE RUTAR in Triple Jump, MAYA DOLLIVER in 60m & 200m. BRODY KRUSEMARK in 60m, and HADLEY WALSH in 1600m! ⚡️⚡️⚡️🏃‍♀️🏃🏻

Here are the full results of all the medalists from this weeks indoor Track& Field meet held at Wayne State College!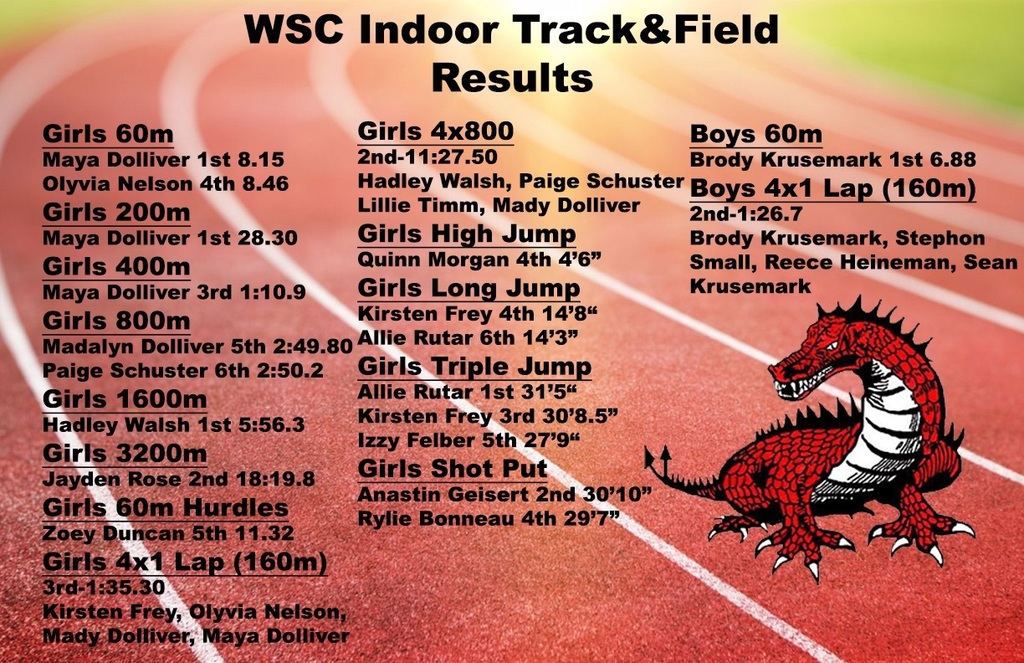 We had a leprechaun come visit today. Thank you Robbie Welsh and Tayt Welsh for making our St. Patrick's Day fun!