Congratulations to Mr. Jason Dolliver, the Nebraska School Counselor Association's Administrator of the Year!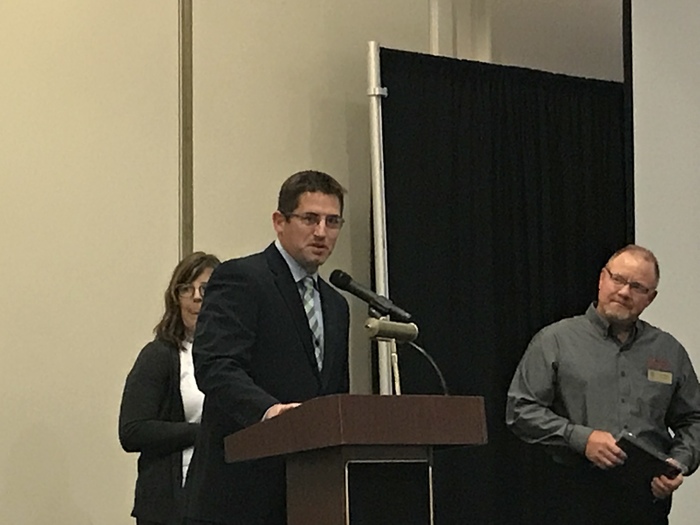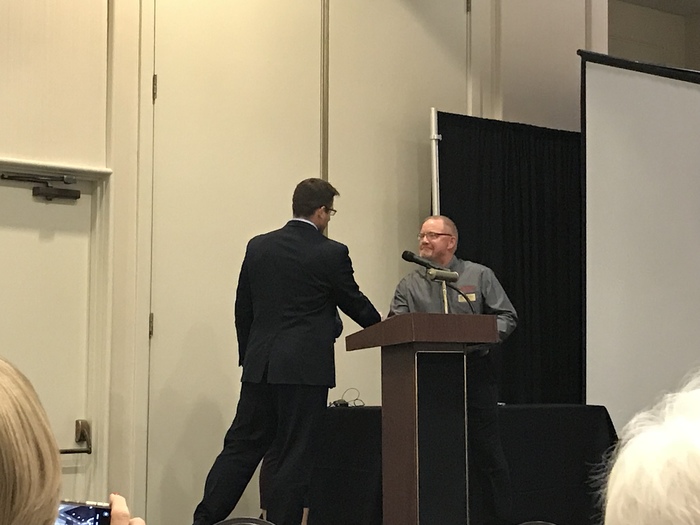 Nebraska schools representing at 2017 NBRS (Auburn, Dundee, Paddock, & Pender)! @NElovesPS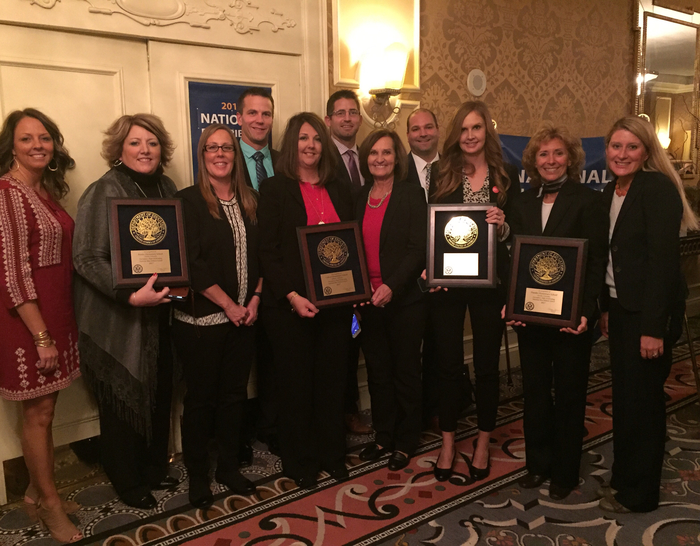 National Blue Ribbon School Ceremony!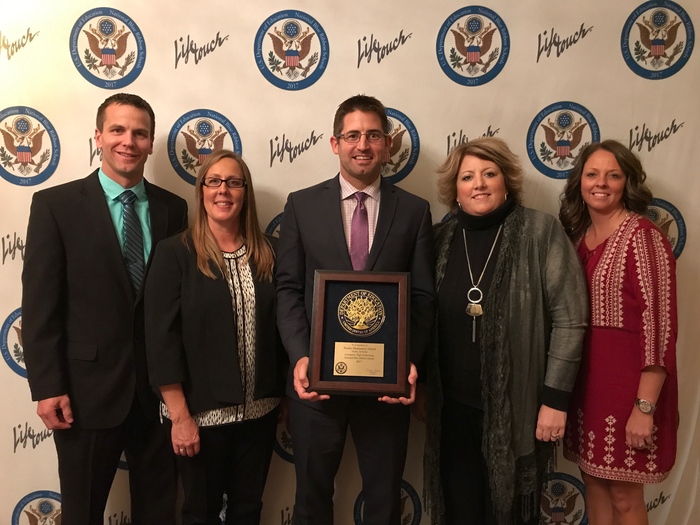 US Secretary of Education Betsy DeVos speaks to 2017 National Blue Ribbon Schools.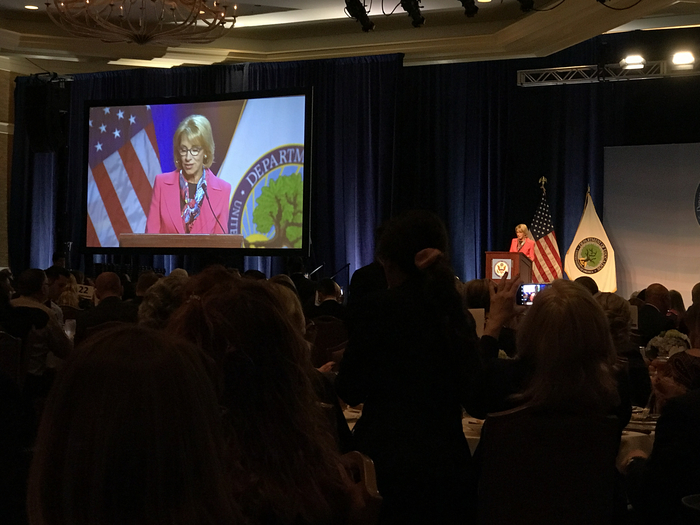 PPS staff members are @ the NBRS Luncheon in Washington DC. Pender will be recognized as a 2017 National Blue Ribbon School later today!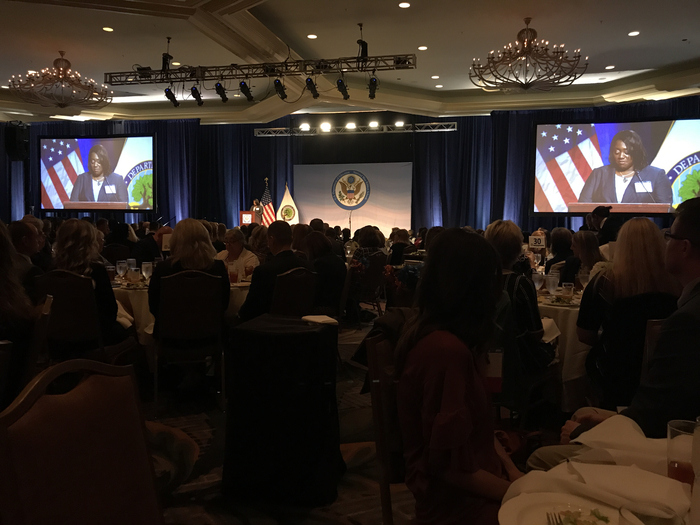 It was a beautiful afternoon for football however Pender ends it's season with a 22-66 loss to Johnson-Brock.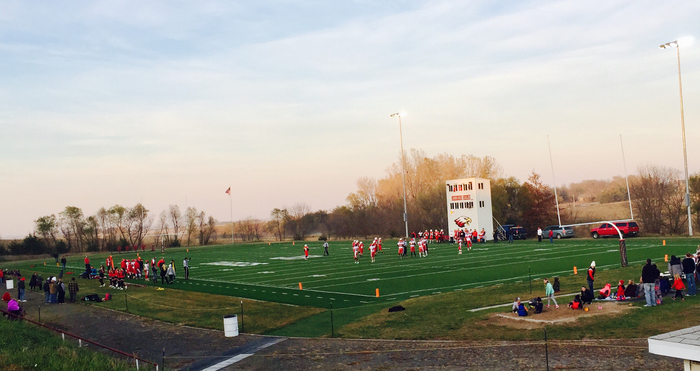 The Pendragon Football Team is headed to Johnson, NE. Good luck boys! We are proud of you!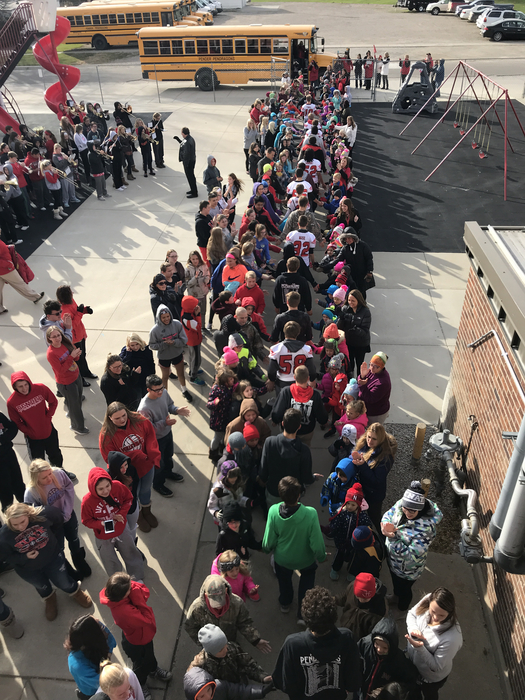 We would love to see everyone in Johnson today for the 4:00 2nd round playoff football game, but if you can't make it, watch it at
http://striv.tv/channel/johnson-brock/
or on the radio 107.9 The Bull.

A bus for grades 7-12 is available for kids to ride on to the game on Wednesday departing at 12:30. Students need to sign up in the main office.

Follow the media class on instagram @PendragonTales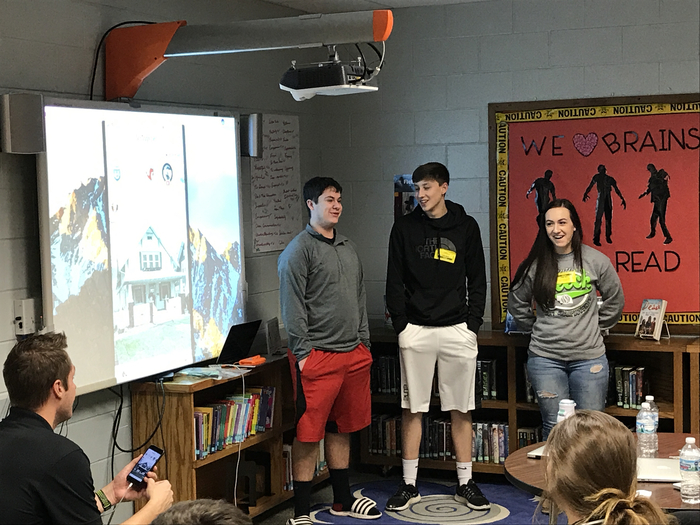 Pender media students spending the day at Striv Fall workshop. Learning how to "tell you better stories"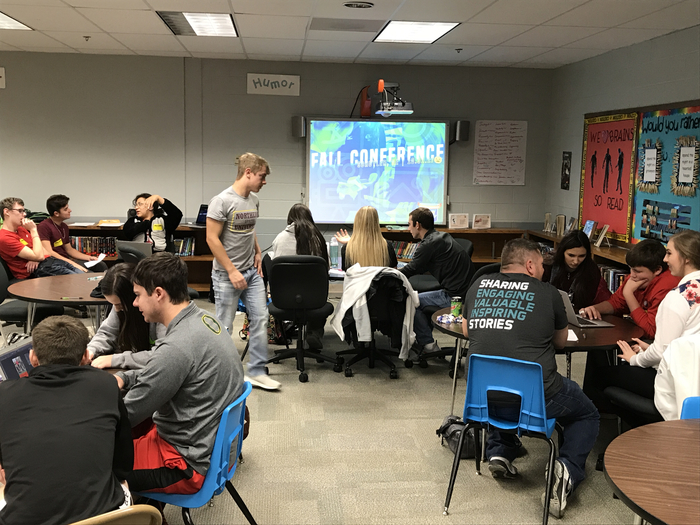 What do wheels do all day? Come to kindergarten and find out!! #readingrocks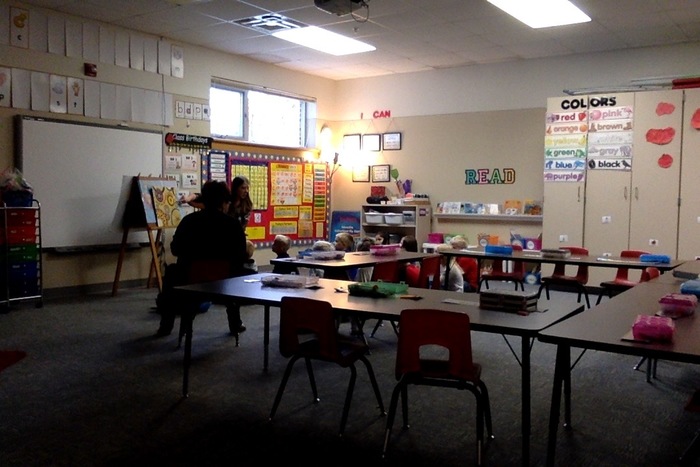 Wednesday, November 1st there will be a send off for our football team at 10:30 am on the south side of the building. Feel free to park in the south lot. As a reminder school will dismiss at 12:00 pm. There will be no afternoon preschool or after school program that night. Thank you!

School will dismiss at noon Wed., Nov. 1 so students & staff may travel to Johnson, NE to support the Pendragon FB team in their state playoff game. There will be a 10:30 a.m. pep rally that morning. There will be no afternoon preschool.

Congrats to Pender Jr Michaela Wegner, So Londyn Nelson, & Fr Marissa Kelly for being named Class B All-State Honorable Mention by the LJS!!

Congrats to Pender Junior Michaela Wegner & Freshman Carson Miller for earning OWH Class B All-State Honorable Mention in softball!!

The Pendragon Football Team won their first round playoff game against #3 GACC last night. They now play on Wednesday, November 1 at 4 pm in Johnson, Nebraska. A group of fans are trying to determine if there are people interested in a fan bus. The bus will cost $25.50 per person. Anyone interested should contact Mandy Johnson at 402-922-1073 asap. The bus needs to be reserved soon to ensure availability. Thanks and go pendragons!!

Last week in 4th grade we learned all the tricks of making movies through Journeys and guided reading, one of those tricks being a green screen. This week, we practiced using a green screen in our media classroom with Mr. Welsh.