Join K-3 and 9-12 PPS Students for the
2017 Pender Eclipse Viewing Party
Monday, August 21
PPS Heyne Football Field
12:00-1:30pm
Concession Stand will be open to the public.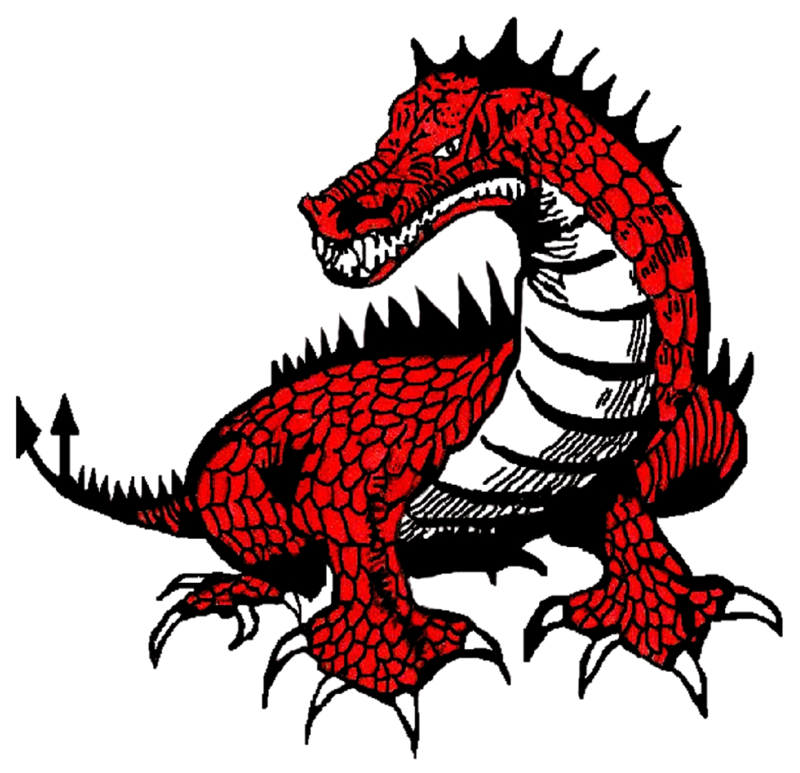 4-8th grade students will be traveling to Lincoln to experience 100% totality!
Pender will experience about 96% of eclipse totality, which means that protective glasses are to be worn at all times. If you plan on coming to the Viewing Party, please bring your eclipse glasses!
The school will be providing glasses for all students and teachers only. NASA Recommended Glasses: https://eclipse2017.nasa.gov/s...
All students will be required to have a Permission Letter Signed. These will be mailed to each home. It may also be downloaded here.