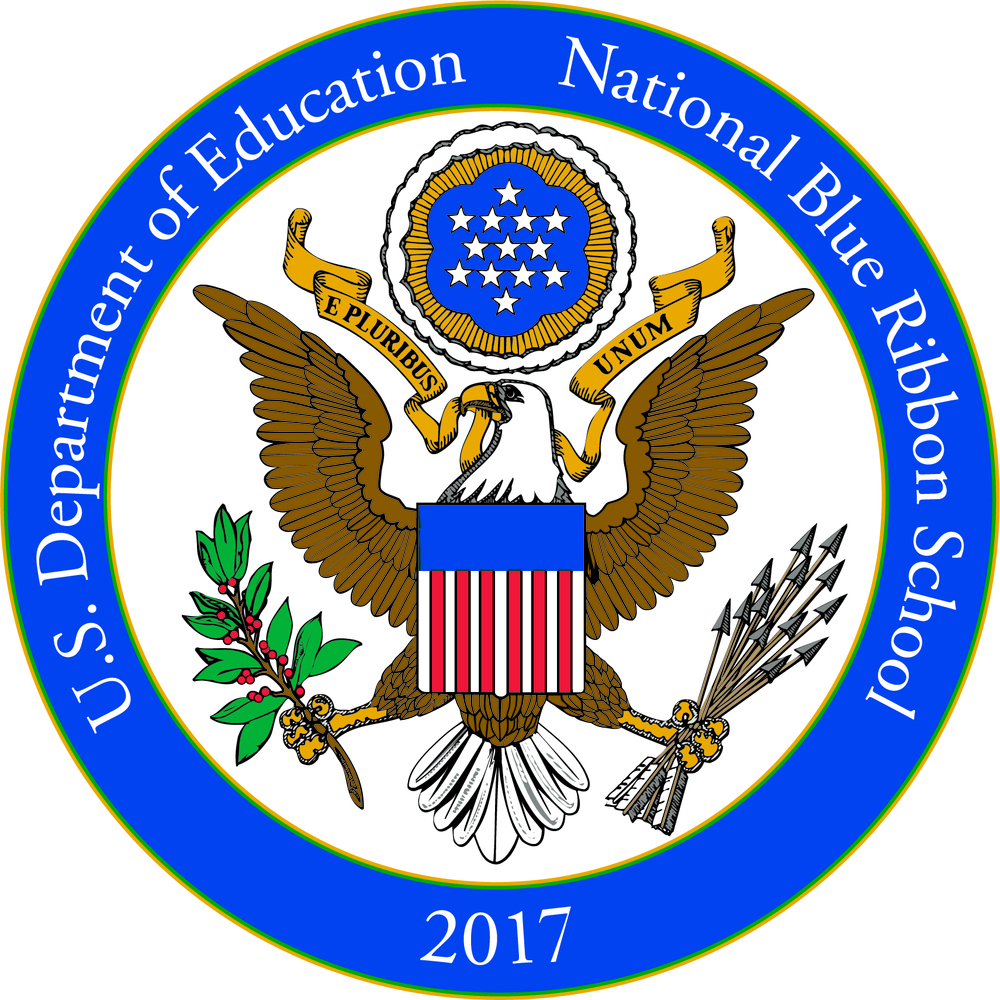 2017 NBRS Ceremony
Jason Dolliver
Monday, November 20, 2017
On Tuesday at 1:30 pm, Pender Public Schools is hosting a celebration ceremony in recognition of Pender Elementary School being named a 2017 National Blue Ribbon School. The event is open to the public, so please attend if you can.
The purpose of the event is to recognize PPS students and staff members for this accomplishment. Helping us accomplish that task are several people including Governor of Nebraska Pete Ricketts, Miss Nebraska Allison Tietjen, Nebraska State Senator Joni Albrecht, Nebraska State Board of Education Member Rachel Wise, Retired PPS Teacher (43-year career at PPS) Rae Brown, and Pender Board of Education President Matt Peters.
We hope to see many of you at the event tomorrow!!
Below is a video created by Pender High School Seniors Jared Tyrrell and Jordan Springer.